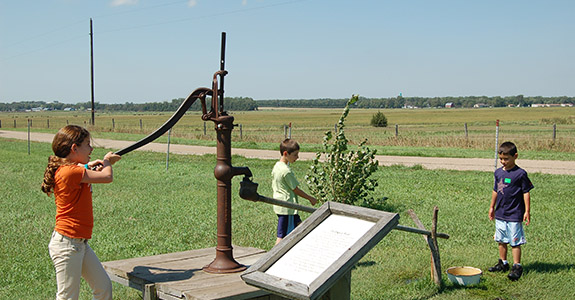 The Ingalls Family Homestead in De Smet  is the original homestead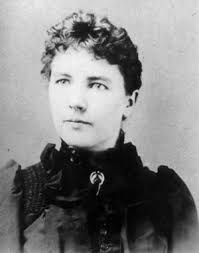 where the Ingalls family settled after coming out west  and was the inspiration for many of the stories in the Little House On The Prairie series written by Laura Ingalls Wilder who lived here as a young girl. You need not have read any of her books to appreciate this stop-though my daughter Lilia had and she gave us a running commentary through our whole visit.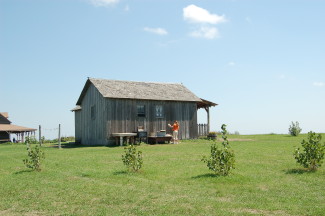 Everyone in our group  enjoyed seeing what life was like for Laura and her family out on the prairie at this living history museum. First we toured the family's home were the kids got to pump water from the well, do some laundry, and find out how the family entertained themselves in the evenings.  After touring the home with our costumed guides, we took a wagon ride over to the schoolhouse where the kids learned a lesson just like Laura would have when she was there.  There is also a barn with animals and various other craft activities going on a different times which unfortunately we had missed. We loved interacting with the our guides who answered our numerous questions, told us stories and provided all kinds of  historical information.  I just loved that this was a totally interactive experience and everyone could learn by experiencing and doing.  Watching my kids work together to pump the water and do some laundry was just priceless!. I wonder if my family would have had what it takes to survive out on the prairie. How about yours? Explore the idea at this DO NOT MISS destination.