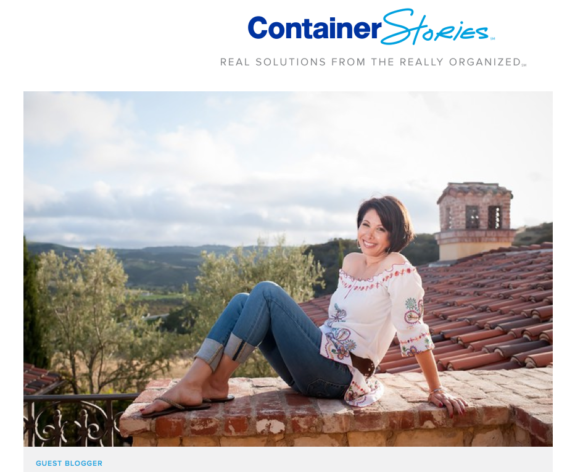 Wowza....I am so thrilled to share with you that The Container Store has asked me to be their first travel blogger for their online blog called Container Stories. In the post I share my story and some of my top tips for staying organized and traveling light and safe-especially with 3 kids. Make sure you check it out by clicking on the link below!
http://www.containerstore.com/blog/posts/tips-road-warrior-mom-who-traveled-every-state
Disclaimer-I've received nothing in return from the Container Store at all-but I will say it is a great place to pick up some neat stuff for your road trip travels and for all the goodies you bring back that you need to display or store.