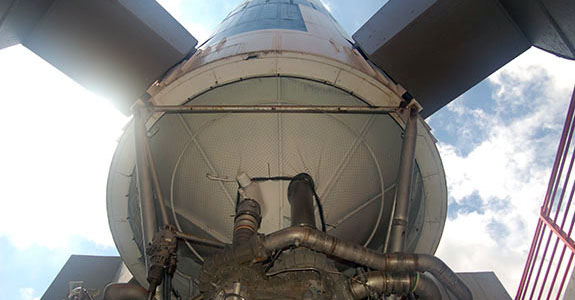 My kids and I have been to quite a few space museums but the Kansas Cosmosphere and Space Center is definitely our favorite right behind NASA in Houston. What we loved most was that the exhibits were really informative because they were easy to understand-that goes a long way, especially when you are traveling with kids.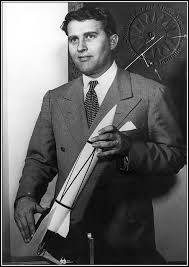 As an American I had absolutely no idea that our space programs was started here by a German scientist who was captured during World War II.  In fact he was so important that both the Americans and the Russians raced to capture him first.  Werner Von Braun had figured out how to build missiles which were not only incredible weapons but also had enough power to launch something into orbit.  This was important not only for the safety and security of this country but also pioneering the new frontier in space.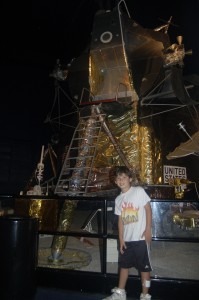 There was so much to see and learn about and it was presented in such a great way that everyone stayed completely engaged. Not one "I'm bored" complaint!   Did you know the first animal to survive a space flight was a monkey? We also learned that if it wasn't for President Kennedy's support for space exploration, we might never have landed on the moon.  There were tons of models as well as real space gear that was used on missions.  Some of it just seemed so lightweight and flimsy, like it was made out of aluminum foil.
In all honesty, I don't think I could ever be brave enough to go into outer space, putting my trust in the scientists and the rocketry.  I guess for those astronauts, their curiosity surpasses their fear.  Could you trust your life to integrity of a space suit or some experimental machinery?  I gained a whole new appreciation for those brave men and women who risk their lives to move science forward and to me they are real heroes.  Exploring space is really amazing and exciting but it's not without it's risks.  If you do get to Kansas, take the extra time to explore here, it will be well worth it.  I say it's a DO NOT MISS!