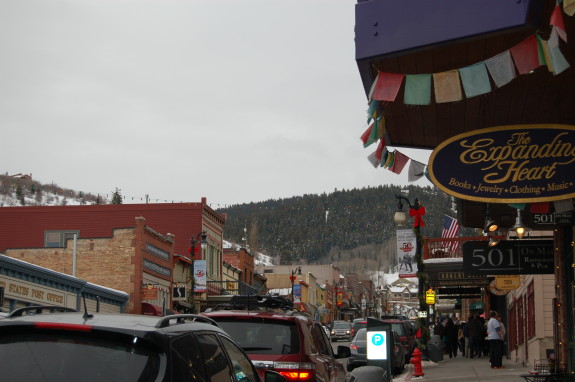 Every little town seems to have a Main Street and Park City is no exception.  Charming little shops and restaurants line the streets are housed in adorable little storefronts that hearken back to this towns silver mining days.  It's a lively scene any time of the day or night in fact there's even a ski lift that can take you up to the Park City Mountain Resort.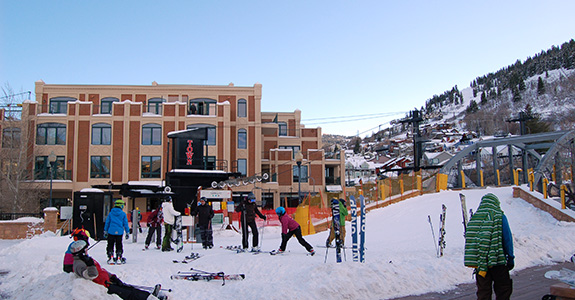 There are an amazing variety of restaurants here which offer everything from Brazilian, Mediterranean, steak, BBQ, Italian and probably anything else you can think of, but you need to make those reservations early!  Main street is a popular place.  Here are some of the places we tried -Ciseros (really good and family friendly italian), Reef's (Israeli style mediterrean-super expensive and not worth the price), Main Street Pizza and Noodle (very well priced and crazy busy but my boys said the pizza was not good and took forever to get) and 501 on Main (Lilia and I had lunch here and it was well priced and just delicious-see the pics of greek salad with grilled salmon and tomato soup with half a turkey melt. YUM)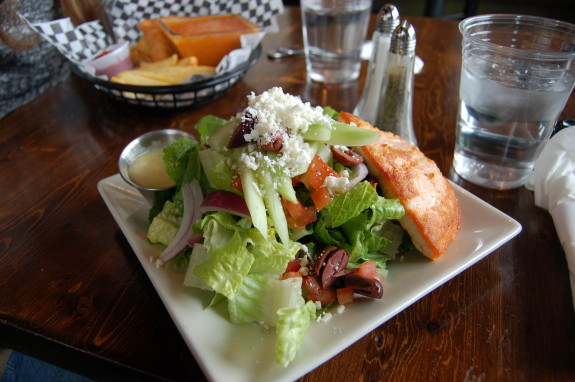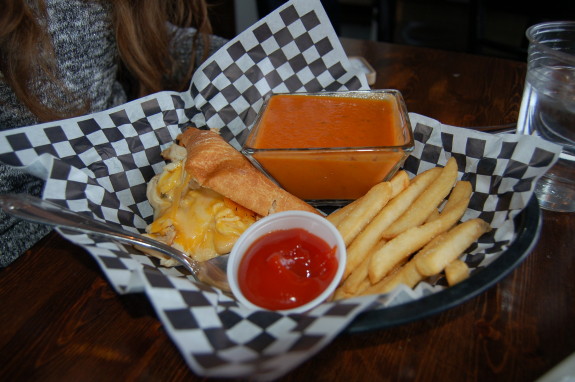 We also found some great places for some very special treats, like the Rocky Mountain Chocolate Factory which is famous for it's caramel apples and rice crispy treats (in addition to other chocolate covered confections) and our new favorite ice cream place The Java Cow.  Be forewarned both of these places will have a line, but they move quickly and when you get your goodies you will be richly rewarded for your patience! Delish!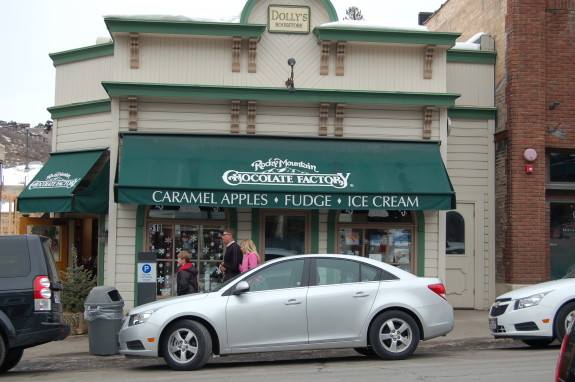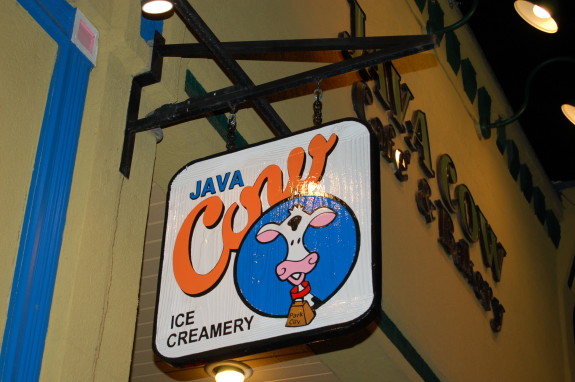 If you are looking for a souvenir, then you are in luck.  You'll find everything here from kitchen magnets and picture frames to fur coats.  Lilia and I did some shopping and lunch while the boys tried some skate skiing.  It was really fun zipping into all the little shops and finding little treasures to take home.
Main street is a great place for a stroll.  You can even check out the Park City Museum which we didn't see, and which I am now kicking myself for not checking out. I really would have liked to learn more about the history of this fantastic town. There are even 2 small paintings on the sides of some buildings by the artist Banksy.  I won't tell you where they are, so see if you can find them.  They are on the sides of some brick buildings and are protected by glass and a steel frame.  Uber Cool! Any way you slice it, for dining, shopping or sightseeing- Main Street is a DO NOT MISS.