The North Carolina Museum of History is a wonderful museum in the center of town that really engaged us with their exhibit titled "The Story of North Carolina". Walking through the museum we were able to trace the story from the ancient peoples all the way up to the present.  We explored the native settlements and the early colonists discussing the plantation crops like rice, tobacco, cotton and indigo.  We discussed the plantation system and the original 13 colonies.
From there we traced The revolutionary war, the civil war, WW I, and WWII are all covered here with amazing artifacts and some very special interactive exhibits.  Check out Isaac as a WWI soldier.The is a replica of the Wright Brother's plane as well as many other fun things to discover.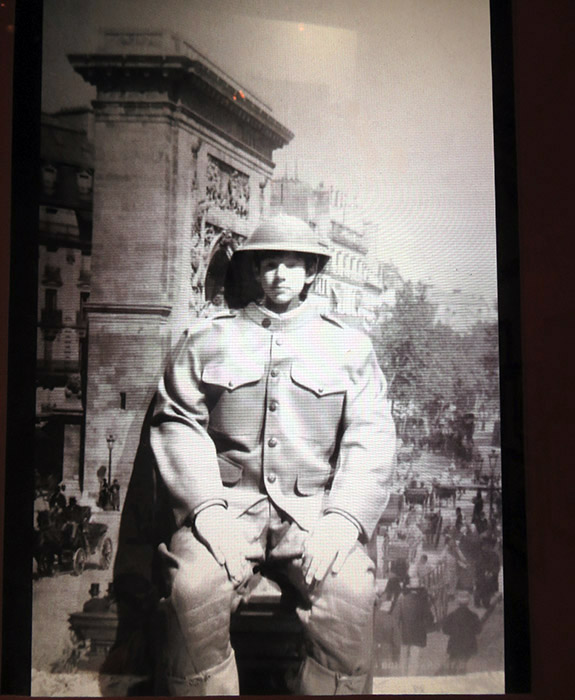 North Carolina had a rich and diverse history and this was an absolutely fantastic museum that offered a clear and concise picture in the history of the state.  We walked out with a greater appreciation for everything we'd already seen and everything that was yet to come on our road trip.
We highly recommend a visit here.  There are restaurants and a few other museums in close proximity but we just didn't have the time to explore.  Hope you do when you visit.  There's lots worthwhile to discover and explore.