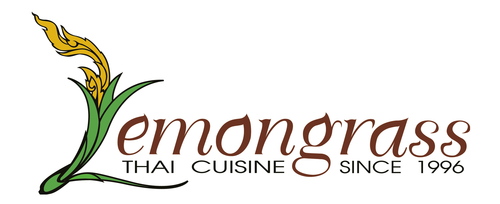 Reading all the reviews of the dining options in Fairbanks we were a little disheartened by the lack of overwhelmingly positive experiences. I combed through Yelp, Tripadvisor, and Urban Spoon searching desperately for a good dining option.  There was so much negative, from rude service, to tasteless food, and way too expensive. The only place that had consistent positive reviews no matter where we checked was Lemongrass Thai Cuisine.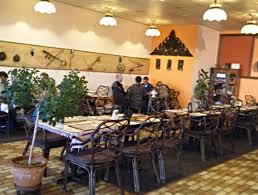 We are not huge Thai food aficionados but we love a good Pad Thai every now and then. Since everyone was raving about it online, we decided to give it a whirl.....and wow, the people have spoken and they were right on!  This place is simply outstanding. We have a little Thai place in Irvine, California where we live that's always packed and that place doesn't hold a candle to this.  If you are heading to Fairbanks, like Thai or Asian cuisine, and/or are feeling a little adventurous, don't miss this delicious dining experience.
A little off the beaten path, but worth the extra effort to get there, you'll find Lemongrass Thai packed deep inside a little shopping strip off one of the major streets.  Our GPS got us in the vicinity but it took a little doing to find the entrance to the mini mall which is on a side street.  It's a favorite with the locals, which should already tell you it's pretty darn good.  Here's a link to their menu click here. Inside you'll find and warm, friendly and exotic atmosphere.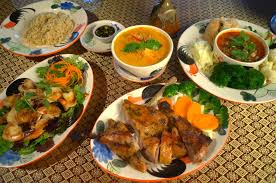 We sampled the Gae Yang (grilled  bbq lamb chops) which I personally thought were finger licking delicious!  The Pad Thai was also very good.  The kids particularly like the chicken stir fry with broccoli.  The menu is quite flexible and there are lots of options.  Everything is served family style so order up and share.  We give it a high thumbs up!