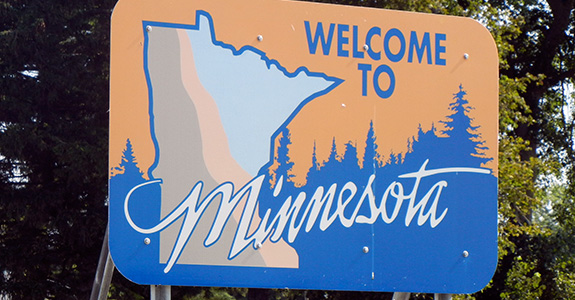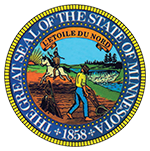 Minnesota is a lovely place and I really wish we'd had more time to explore it instead of just racing through it so quickly. From the Mall of America in Bloomington to the twin cities of Minneapolis and St. Paul, Minnesota feels very cosmopolitan and yet very down to earth and unpretentious. There is a sophisticated yet friendly air about the place.
There are many immigrant communities particularly scandinavian and european, but there also enclaves of new immigrants from Somalia and Ethiopia. I thought it a bit odd that they would settle in Minnesota as I can't imagine a place with a more different climate from those African countries. I wondered what they think about how different life is in Minnesota compared to their homeland. I know they have had a harder time assimilating, particularly the Muslim ones who find that American ways sometimes challenge their religious beliefs. Do you remember when the Somali cab drivers refused to drive anyone carrying alcohol?
America is a wonderful mix of ethnicities and cultures all coming together in search of a common goal, freedom. Minnesota is a wonderful example where those cultures come together and live side by side.