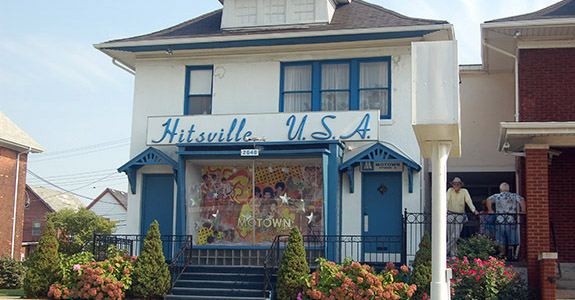 The Motown Museum, the home of Hitsville USA is a treasure trove of musical history. Hopefully you've added some Motown hits on your soundtrack that you've been listening to on the road—some Diana Ross, Smokey Robinson, Marvin Gaye , Stevie Wonder, The Jackson 5—the list could to one and on. There were so many fabulous artists that emerged under the guidance of Berry Gordy and his visionary Motown label.  Motown took it's name from Detroit's moniker as The Motor City.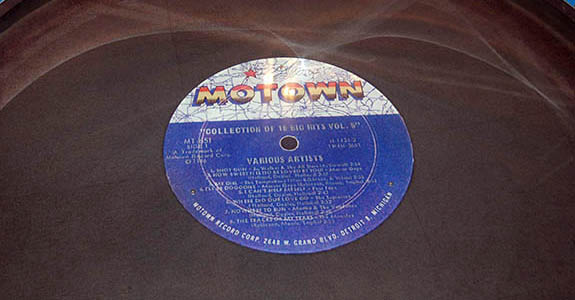 Seeing the original building really brought home the humble roots and neighborhood flavor of the Motown sound.  Most of the original acts were friends and acquaintances, neighbors and relatives who all lived relatively close by.  Berry and his family lived upstairs in the Hitsville USA home and the downstairs became the offices and recording studio.  As Motown started to see success with it's early artists like Smokey Robinson, Berry Gordy bought more properties adjacent to Hitsville USA and expanded Motown's offices and rehearsal spaces up and down the block.
Inside the Hitsville USA building we saw a ton of memorabilia but weren't allowed to take any photos.  The most exciting part was seeing the recording studio Studio A where all the original magic happened.  Knowing that Diana Ross and Stevie Wonder and so many other famous Motown artists stood here and recorded those hits in this very room was an incredible experience.  It's really hard to describe, but being here and seeing that studio just made me connect to the music even more. Though no one records here anymore, there is no doubt that the Motown magic still hangs in the air-you can just feel it.