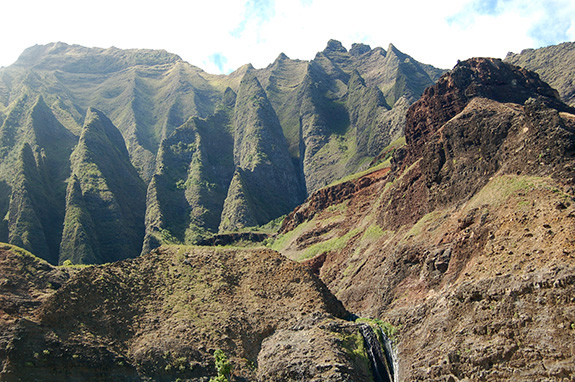 There is no doubt that all the Hawaiian islands are special but Kauai holds a special place in my heart. Of all the Hawaiian islands I've been to it is by far my favorite. Many find the Garden Isle as it's often called, a little to sleepy and not very exciting. To me, it's that peace and tranquility that I find so enchanting. Of course there are a few touristy enclaves, like Poipu and Princeville, but for the most part, Kauai is made up of small little towns and farming communities.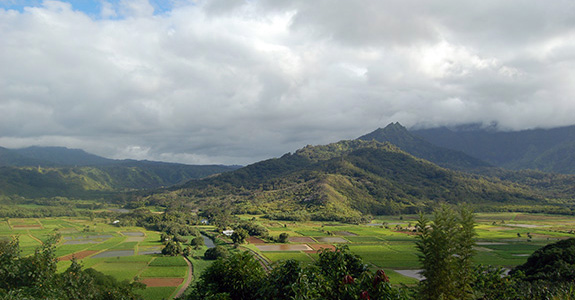 Kauai is the oldest of the Hawaiian islands and home to the wettest place on earth, high up in the rainforest of it's central peaks. In spite of it's low key and quiet nature, there are still lots of activities to do here, like exploring the mystical Napali coast, or learning to surf in Hanalei bay, hiking or zip lining. What is missing though is the hustle and bustle of large shopping areas and outdoor malls filled with shops, restaurants and lots of people. Some folks can't live without that, me-I am content to leave it all behind.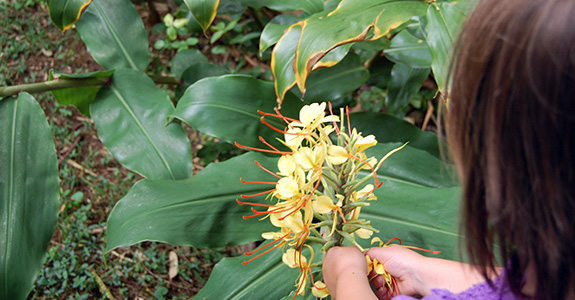 Kauai takes me back to nature, to the simple pleasure of feeling island rain, a tropical breeze and the sun kissing your skin. I think I could be happy here in my flip flops and sarong growing my cacao trees on a farm overlooking the ocean. To me, Kauai is one of the last places to live simply with nature, and nowhere else have I ever felt more at peace.