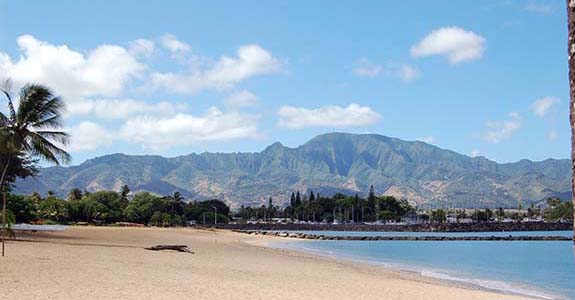 All the Hawaiian islands are lovely, but Oahu is the most commercially developed and metropolitan of them all.  Of course this comes as no surprise as Honolulu is the state capitol and Pearl Harbor has been an important military base for a very long time.  Our first impression of Oahu, which in Hawaiian means "The gathering place", was the the crowds on Waikiki beach and in the surrounding shopping district along the main boulevard.  This is definitely where the folks like to gather, with a plethora of hotels, restaurants and shopping, this place is hopping day or night.  Honolulu is a big city like any other, with traffic congestion, pollution and many of the other problems that plague big cities, but it does have the unmistakeable island charm that can be found nowhere else.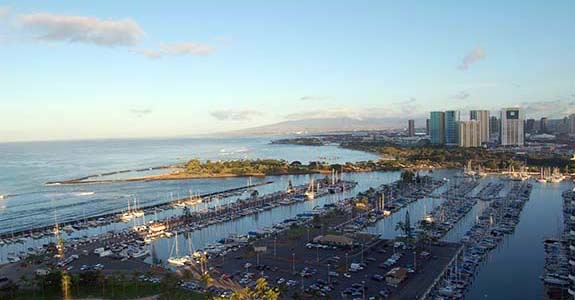 Moving outside of Honolulu, I felt reconnected once again to the island paradise we'd found on the other islands. The slow lazy pace, the palm trees swaying in the breeze, and and air of easy going relaxation.  We loved discovering the surfing paradise of the North Shore and learning about the early inhabitants of the Hawaiian islands along with many of the other island cultures of the South Pacific at the Polynesian Cultural Center.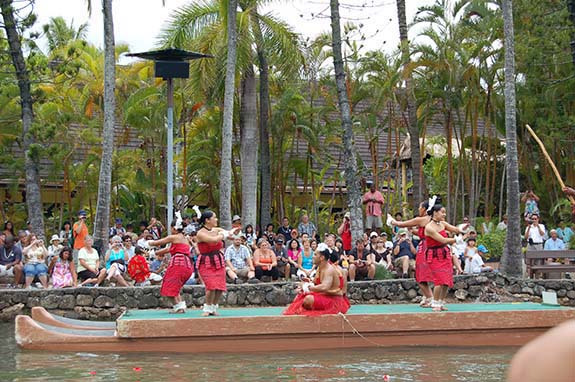 It is incredibly easy to get lost in the island air, surrendering to the swaying palm trees, the smell of fresh coconut, and the soothing sound of the crashing waves, forgetting you are on American soil.  But all it takes is a visit to Pearl Harbor to understand Oahu's deep connection to the mainland and it's strategic importance.  We paid our respects to the brave souls who made the ultimate sacrifice that fateful day when Pearl Harbor was bombed on December 7th 1941. Hawaii's strategic importance did not come without a price, and that was no more evident than at the Iolani palace, where the last Hawaiian monarch abdicated the throne under duress so that the United States could annex the islands.
Oahu, though not my favorite island, is the best place to learn and absorb the deep and rich history of this place.  I hope that when you visit, you take in more than just Hawaii's beauty, I hope that you take the time to learn about the events that unfolded here, and the costs that were incurred  to have the 50th state we have today.  There are many important lessons to be learned.  I tried my best to impart them to my children and when you visit, I hope you will as well.