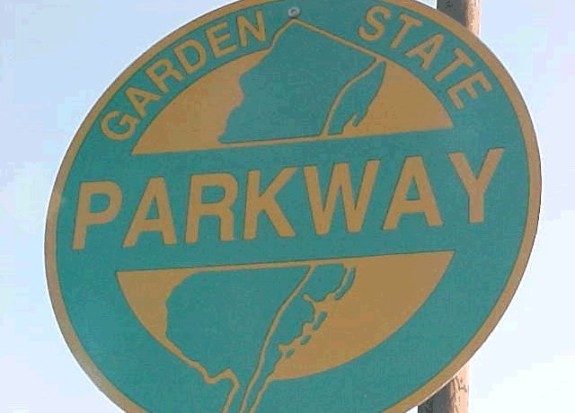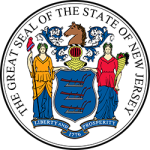 I think most people think of New Jersey as New York's ugly step sister but nothing could be further from the truth. While New Jersey is home to the largest port in the nation and a huge manufacturing hub most of the state is lush and green with a rural sort of feel-which I am sure is why it's nickname is The Garden State.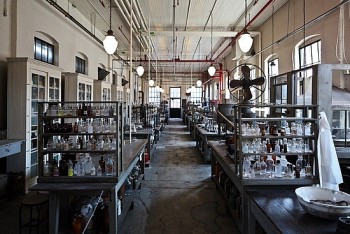 Did you know that Jersey is home to Thomas Edison's laboratory? It's also the location where George Washington encamped with the troops during the revolutionary war.
The Jersey shore is also famous for some amazing boardwalks up and down the coast on either side of Atlantic City.
Don't let her reputation fool you,… "Yo" … New Jersey is an awesome state to explore. Unfortunately for us, the day we set out to explore I lost my wallet giving us a late start after we tried to locate it. Then as we started to make our way down it start to pour buckets of rain.  Needless to say there was very little we got to see of new Jersey, but you can read about what was on our agenda and hopefully you will get to see what we missed.