Over 11 years of travel in 16 trips through 43 states, as a family we've racked up all kinds of experiences. My kids and I sat down and decided to list our favorite airline, hotel, car rental companies and other travel associated businesses and share our top picks with you our dear readers. I want to plainly state that these are NOT paid endorsements and we've received nothing at all from any of the companies listed here. While no one is perfect, we've found through our experience that these companies get it right and we'll continue to patronize them and hope that if you do you'll feel the same way.
And so without further ado...herewith are our faves
Airline: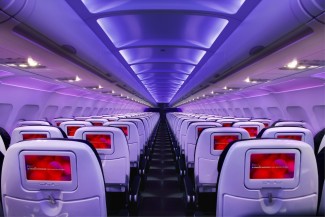 Top Fave: Virgin America-who doesn't love flying in a purple mood lit "lounge"? Virgin definitely has the cool quotient down. But what I love most about Virgin is that they are keenly aware about making sure you have the optimum experience. Seats are comfy and each has it's own outlet to charge your phone. Want a drink, snack or meal? No need to wait for that clunky cart with the surly flight attendant that traps you in your seat till it gets to the end of the line before you can hit the restroom. Just tap your screen and scroll through the menu. Food choices are good with lots of healthy options and the best part, service always comes with a smile when it's delivered on demand right to your seat. Bathrooms are clean and the plane in general is about as stylish as you can get for a passenger airline.  Nice work Richard Branson, it's a unanimous #1 pic for our favorite airline.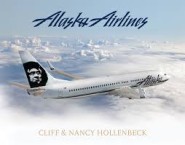 Runner-up: Alaska Airlines-There is something to be said for an awesome loyalty program coupled with great airline partners. While not as glamorous as Virgin, Alaska gets lots of points for reliability and stress free travel.  We've never had an unreasonable delay, had a flight cancelled or even lost a bag. Alaska is a great choice if they service the route you're flying (which can be limited in some parts of the country as they are a regional airline for the most part).
Hotel: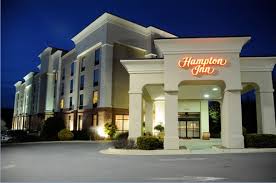 Hampton Inn- Whenever we're out on the road, Hampton Inn always offers us a consistent experience which includes friendly staff, stylish decor, and most importantly-a clean room. That doesn't mean I don't do my research prior to booking like making sure there are no reports of bed bugs and reviewing traveler photos on Tripadvisor-that's a must. We've come to expect a certain standard and as a chain, Hampton hasn't dropped the ball so we'll keep coming back. The breakfast which is included by the way is very decent for being free and will most likely fuel you till the next stop. Hampton is part of the Hilton hotel chain which boasts a terrific loyalty program especially if you are using their credit card.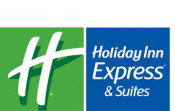 Runner up: Holiday Inn Express-We've discovered this chain when we needed to find a place to stay at the last minute when one of our other bookings didn't measure up when we arrived and were very pleasantly surprised. We've stayed at multiple locations and always enjoyed our stay. Their loyalty program hasn't been as easy to use resulting in having to  to chase down our points. Rooms tend to be a little more pricey but overall always a great stay.
Car Rental: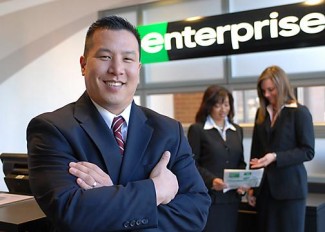 Top Fave: Enterprise-Great and efficient service which on occasion may also be the best deal price wise. Cars are ready, available, and clean which should be the standard in this industry, but sadly it's not (are you listening Thrifty, Budget, and Dollar???). Only once did we have a less than stellar experience, but they made it up to us by upgrading our vehicle.  This company values their customers and is out to make sure their rental is a great experience. Bravo!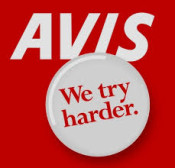 Runner Up: Avis-This used to be our go to rental company until their rates became higher than most everyone else except Hertz. Decent cars and decent service. Definitely more reliable than many other companies around and our overall #2 go to pick.
Review Site:
.Top Fave: TripAdvisor- We LOVE TripAdvisor, and can't even begin to tell you how many times it has saved us from a complete travel nightmare.  Thank you all you awesome travelers who take the time to leave reviews and real pictures. It's also one of our "go to" sites to research all kinds of activities , just type in "Things to do in (fill in the blank location)" and you'll find your way to TripAdvisor with the top ranked things you shouldn't miss. We could not fully plan our trips without this amazing website!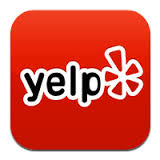 Runner up: Yelp-There's nothing like Yelp to help you decide where to go when you are hungry and you have no idea what's good when you are far from home.  With a click on your phone you can instantly get honest reviews, pertinent info like hours and maps, and photos of what actual dishes look like.  We've found some awesome places and avoided some nasty disasters thanks to Yelp. When you need to know where to go just YELP!