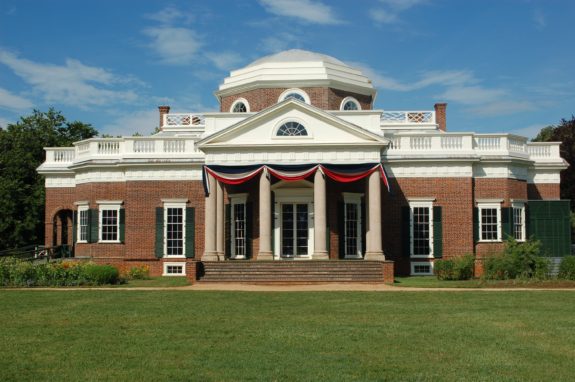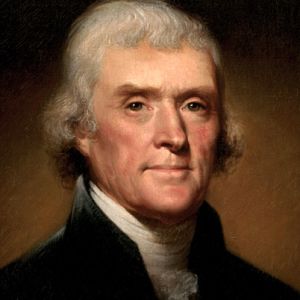 Isn't it funny how seeing someone's objects and possessions can make you feel like you know someone without ever having met them? Walking through Monticello made me feel like I'd met Thomas Jefferson, and I was shocked to learn he was so much more than I had ever imagined from all I'd read and seen so far. Monticello is a grand estate set atop a hill with amazing views or Charlottesville below. Thomas Jefferson designed it himself and it truly is a masterpiece, a treasure box dedicated to his favorite pursuits, reading and creating and solving the problems of everyday life through new inventions.  He was a true renaissance man who was so much more than author of the Declaration of Independence, diplomat and our 3rd president.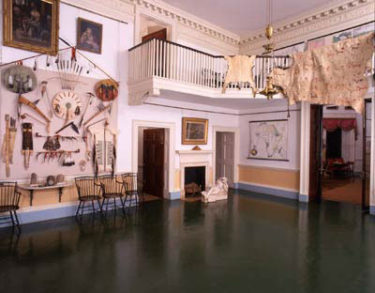 There are several tours you can take here but best to reserve prior to arriving. Monticello is a very popular tourist destination and it's no secret why. Walking up to the front door, you know you are about to enter the home of a man with a curious mind for there is a large compass and a clock that greet you. Once inside the entry foyer you feel as if you've entered a natural history museum. There are skins and hides and Native American tools and artwork all alongside busts of his friends and contemporaries such as Benjamin Franklin ( did you know this was a thing...to have busts of your friends in your home?).
By far the most fascinating space in the home is Jefferson's office (which you get to by walking through his beloved library) which is a marvel of space efficiency.  In it you will find many of Jefferson's inventions which were truly ahead of their time-like this little invention that writes a copy of a whatever it is you are writing at the same time.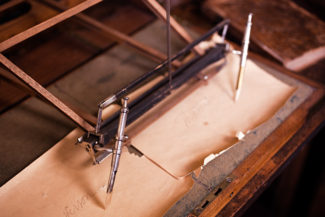 One can imagine Jefferson curious mind wandering thinking about better ways of doing mundane chores and exploring the laws of nature. The rest of the home is beautiful but pales in comparison to Jefferson's inner sanctum. The bedrooms are interesting but not out of the ordinary and the staircases are quite steep...honestly I think he dropped the ball on that one when it came to great design.
The last part of the tour takes you to the third floor rotunda (the room that has those iconic huge windows) which seems to have served as some kind of ballroom.  Sadly it's the only place you can take photos.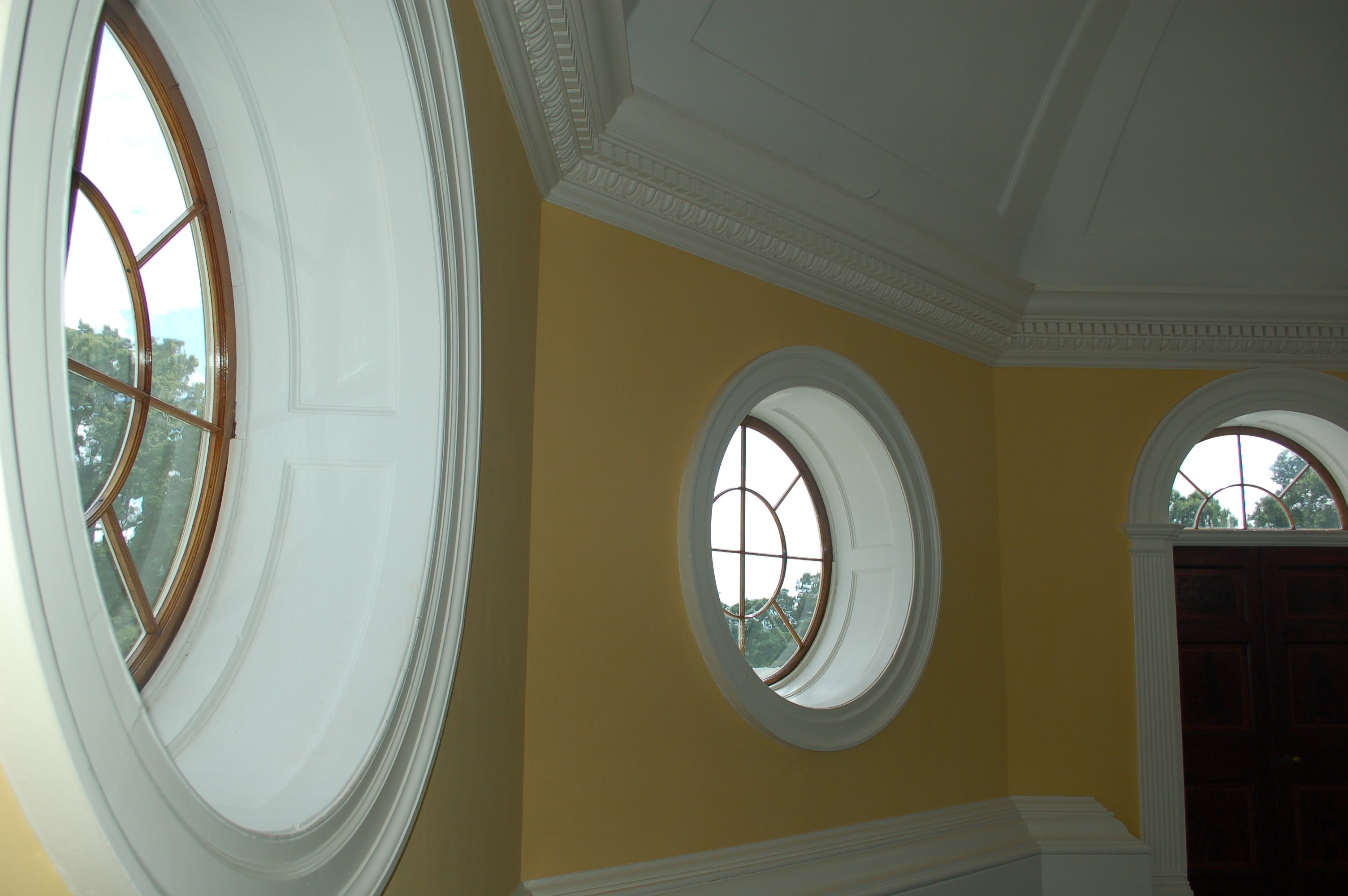 Truth be told this American treasure is only preserved and open to the public by virtue of it's successive owners, the Levy family. Monticello survives because of the efforts of its two major owners of the period, Uriah Phillips Levy, USN, and his nephew, Jefferson Monroe Levy. These two men and their families held a very modern notion that the houses of great men should be preserved as "monuments to their glory," and their stewardship of the home and property is remarkable and significant. When they bought the home it was in great disrepair. They restored it to it's original glory and later sold it back to the Thomas Jefferson Foundation who maintains it till today. Sadly, John Adam's estate at Montpelier was purchased by the DuPont family who had no qualms of changing and redecorating with complete disregard for it's historical significance.
And if you get the chance, do take the shuttle bus to Thomas Jefferson's grave and pay your respects to one of our founding fathers, whose wisdom still inspires us to this day.