Here's a super cool opportunity I'd love to share with you dear readers!!!
If you love to travel across the US like me and enjoy visiting National Parks and National Historic Sites more than likely you've got some amazing photos. In fact, one of your photos might even be good enough to be selected to be the image for the annual Federal Recreational Lands Pass. The National Park Foundation has partnered with a few other sponsors to conduct an awesome photo contest that can win you some amazing prizes if your photo is selected. This year's winner Yan Lu of El Segundo, California was this year's winner.  Not only will his image grace the 2016 Federal Recreational Lands Pass but he is also $10,000 richer as well. Here is the 2015 prize winning shot and it's a stunner. Can you guess where it is? (answer at the bottom of the post)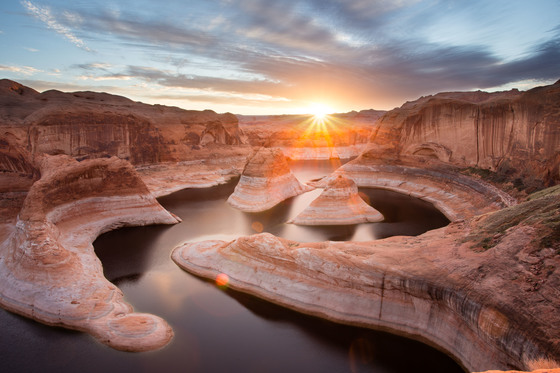 Photo's are now being accepted for 2016.  Photographs must be taken between January 1, 2014 and December 31, 2016 and contest entries are accepted from April 28, 2016 to December 31, 2016. Winners will be announced Spring 2017. All you need to do is visit www.sharetheexperience.org, create an account and share your photos. You can bet I'll be perusing my recent pics and submitting a few and hope you will as well.  As we travel this summer I'll keep this info in the back of my mind as I snap away at historic sites in Maryland, Delaware, Virginia and West Virginia. As they say...you can't win if you don't try.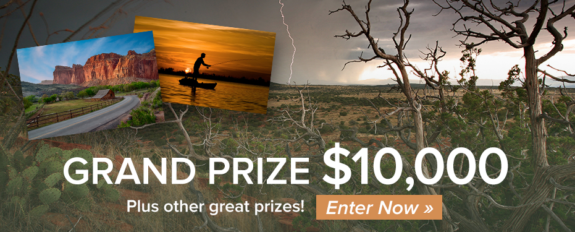 (answer: Glen Canyon National Recreation Area on the Arizona Utah border)