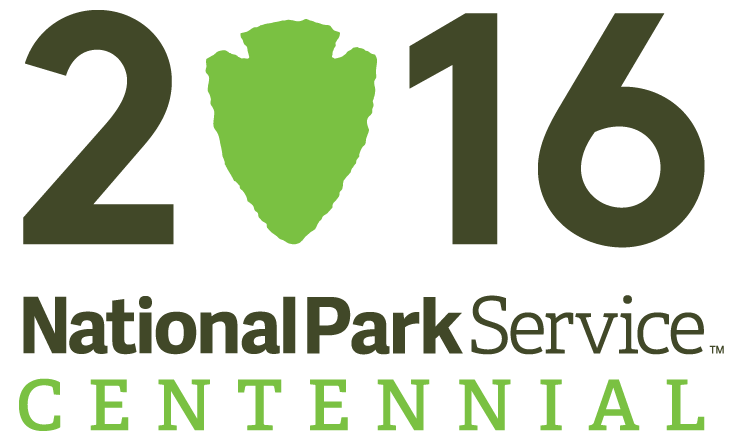 Some of our most treasured and memorable sights are part of the National Park Service and this year in 2016, it celebrates it's 100th anniversary since being established in 1916 by President Woodrow Wilson. The Park Service was established to preserve and protect America's national treasures for all of us to enjoy for generations to come.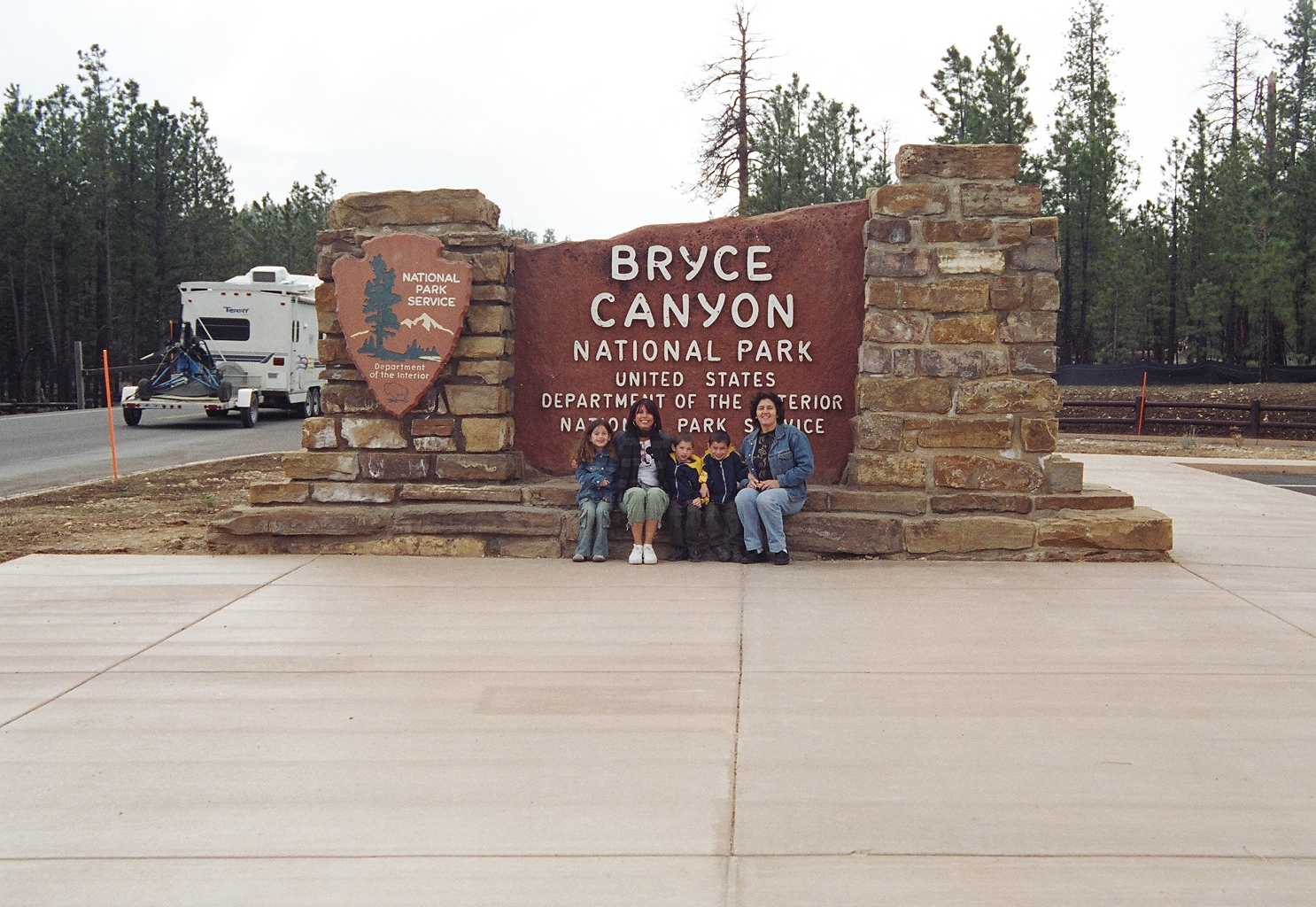 Of course we are all familiar with our most famous National Parks like Yellowstone and Yosemite but did you know that the National Park Service includes National Historical Parks and Historic Sites, National Seashores and National Lakeshores, National Battlefields and Military Parks, National Recreation Areas and Parkways, National Memorials  and National Monuments?
Whenever my kids and I see the National Park arrowhead symbol and the uniformed park rangers, we know we are going to be in for a special experience. Nothing can compare to the natural majesty of Yellowstone or the Grand Canyon but we are also grateful to have had the opportunity to enjoy so many other sites such as Mt. Rushmore National Memorial, Ellis Island, For McHenry, Valley Forge and Mesa Verde and others. Did you know that the park service employs more than just rangers-there are historians, archeologists, fish biologists, stones masons and more? The park service actually employs about 22,000 people.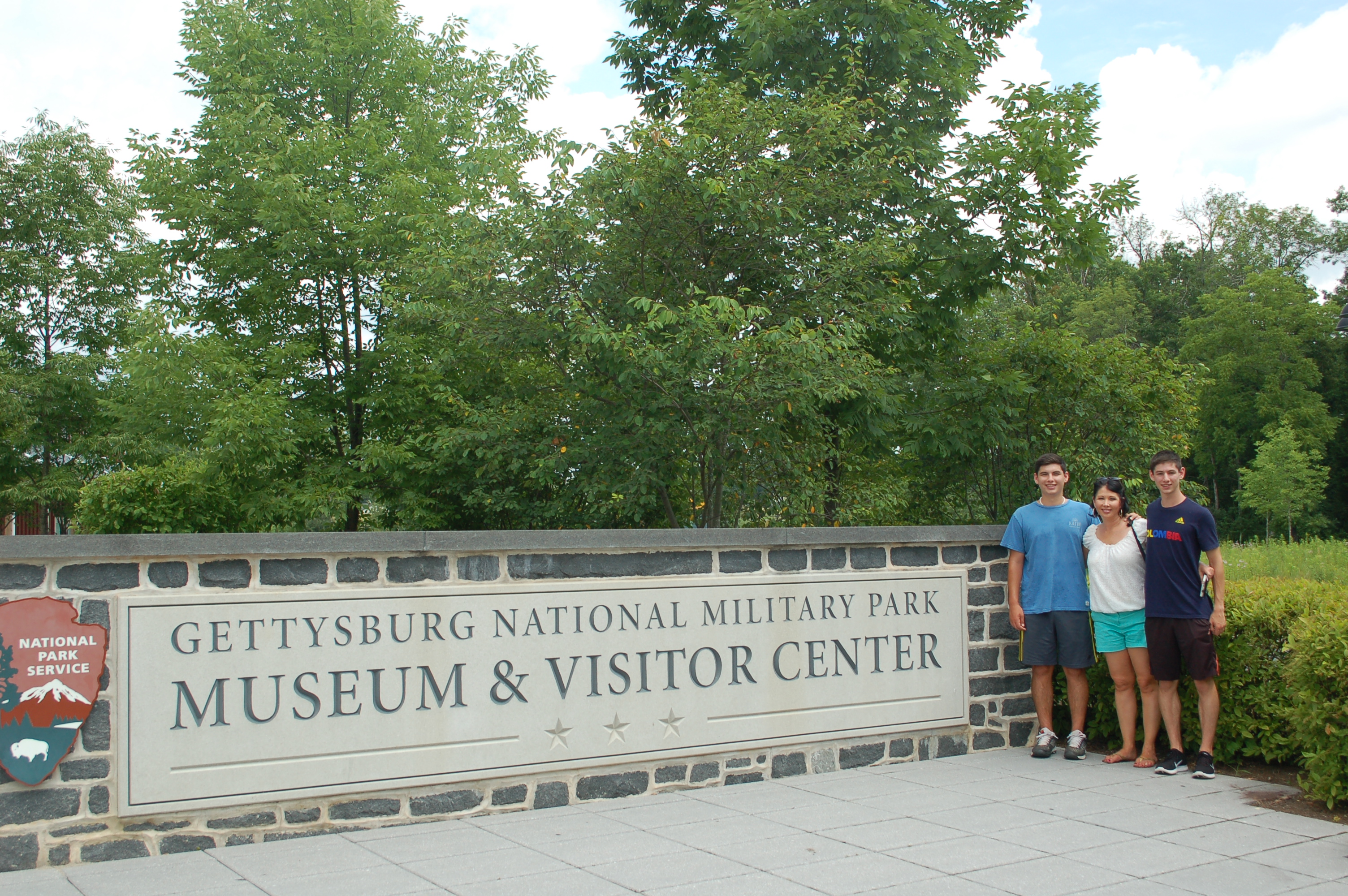 As an American, I am so proud of our National Park Service. When we are so frustrated with government's wasteful spending, this is something our government gets right.  May our park service continue to be a sacred right for all Americans to enjoy and may there always be funds to support the care and maintenance of these national treasures. As of this writing my family and I have visited 15 National Parks, 4 National Monuments, 9 Historical Parks, 6 Historical Sites, 1 Military Park and 2 National Memorials. Our hearts swelled with pride and our brains were filled with knowledge at each and every one.
There are two fabulous books I picked up on my trip (at the Appomatox Courthouse National Historical Park btw) which are probably available at most National Park Service visitor centers. If you are a national park fan I highly recommend both as they have beautiful artwork and photos in addition to amazing facts. Click on the photo to go to the park service website to purchase.