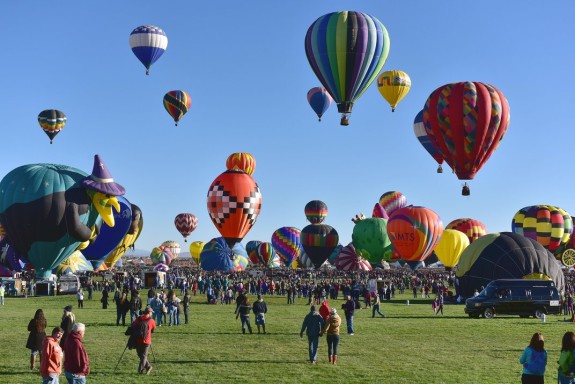 There's a lot that goes into choosing travel dates-everyone's schedules, costs, weather and more. Another thing to consider as you choose your dates and even route is the calendar of regional events that are happening in the place you are planning to visit. One of the best ways to soak up local color and experience the area you are visiting is to attend a regional event, festival or fair and if you plan it right it can fit right into your road trip itinerary.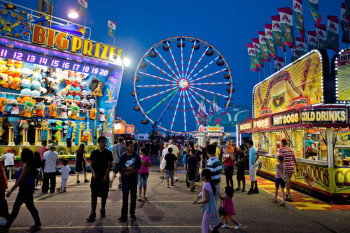 There is nothing like a state fair to really understand and experience a lot of what the state you are visiting has to offer. Culture, foods, crops and animals and maybe even a motocross or demolition derby as you suck down a homemade lemonade made by the local High School cheerleaders to raise money for the football team. Or how about a rodeo, or hot air balloon festival or a surf contest? Every region has got something cool and unique to the area it's just a matter of finding out what it is, when it's happening, and if you can work with your itinerary to fit it in.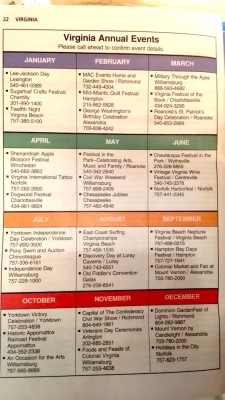 The best thing to do is look in any regional travel guidebook or online for "annual events" for the area you are visiting. Usually they will be divided by month and then the dates will be listed with a brief description.  I have switched whole trips around many times to accommodate a particular event like when I reworked a trip so we could experience the Rodeo De Santa Fe or flipped an itinerary around so we could experience the South Dakota State Fair. And let's not forget the 4th of July!  If your trip is around that time, you might want to adjust your schedule to make sure you are somewhere really fabulous to experience the fireworks and celebrations like we did when we were in Boston, and the New York Harbor.
It's all in the planning and research.  My best advice is don't commit to a departure date until you've done all your research about regional fairs, festivals and other events to make sure you are able to take advantage of some amazing stuff that only happens once a year.-Safe Travels, Alisa