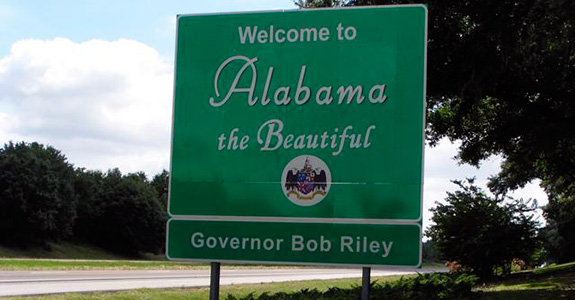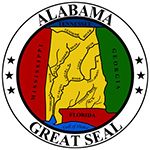 After visiting Alabama, it's hard to not think about this state without imagining the struggles between the races. It is something that just hangs in the air, a tension that somehow still exists in the shadows and we felt in through the length and the breadth of the state as we drove from Selma to Montgomery to Birmingham and the north to Tennessee. Alabama is full of natural beauty whose peacefulness contrasts the violent struggles that took place here.
Alabama seems to have been ground zero for the most turbulent and violent turning points in the struggle for equality and the end to segregation. Times have changed since those protests that resulted in the passage of the voting rights act in 1965 almost 50 years ago. But the legacy continues and almost feels like a red letter that the Alabama wears as a reminder of the state sanctioned injustices that were meted out against African Americans. We wondered given the bitter history how whites and blacks in Alabama feel about each other today.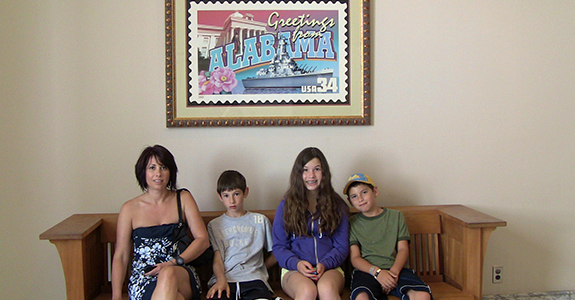 We also learned about hunting and fishing and about Alabama's contribution to space exploration but nothing could eclipse that indescribable energy that just hung in the air, the tension between two groups that have learned to live with one another, both infinitely aware of the violent history that made it so.