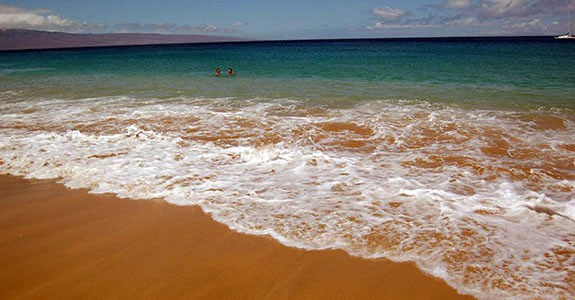 Also known as the valley Isle, Maui is best know for it's lovely resorts and soft sand beaches making it an incredibly popular tourist destination.  My goal in visiting Maui was to try and connect to Hawaiian history and culture while partaking is some of it's more popular activities and I think we did just that.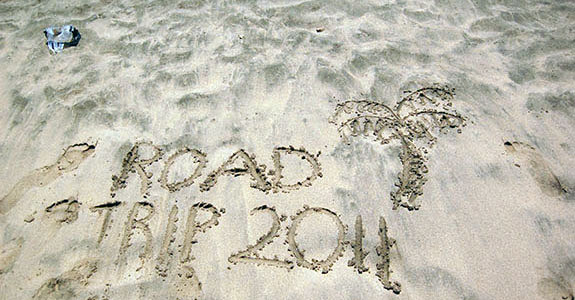 We stayed in the resort town of Kaanapali which a wonderful central location for everything we wanted to accomplish. While we did take time to kick back and enjoy some beach time, we also participated in a host of Hawaiian activities learning about the history and culture of these beautiful islands. From a delicious Luau, to outrigger canoeing we dialed into some uniquely Hawaiian experiences. One of my fondest memories in pulling up to a roadside fruit stand and buying a bag full of our new favorite fruit-lilikoi (aka passion fruit). Oh I could eat those every day, but unfortunately the ones of the mainland come from south America and they are ridiculously expensive and no where near as good.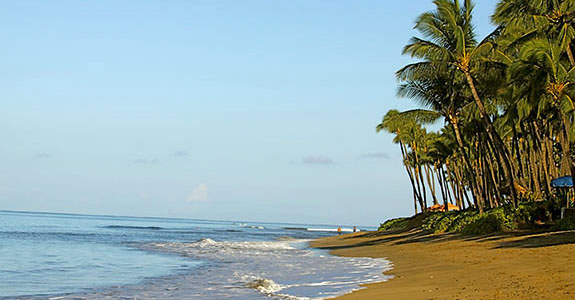 We also got a good dose of history on Front street in the old whaling village of Lahaina and at the Alexander Baldwin Sugar Museum, which would serve as a precursor to the tragic history we would later encounter on the island of Oahu. The one thing we did not do is the road to Hana. Hana is a beautiful little town on the northeast side of the island. The drive is just spectacular often along cliff side edged roads with lush hanging plant life but it's about 3 hours each way (no, you can't loop around the island as there is no continuous road) and I just didn't think it was worth it with five kids in the car and not too many places to stop so we opted to forgo it.
There is a pineapple plantation which I hear is now open and a goat farm and a Maui onion farm which both have tours which weren't operating while we were there, so I encourage you to check that out if you get the chance.
Maui is by far one of the most beautiful places I have ever seen. It's place to connect with nature, to relax and enjoy the sun and the surf, but it's also important to look deeper, to understand the history and the people who walked here before the whaling ships and the now ever present surf boards and to connect to the natural wonder that exists all around this beautiful island.