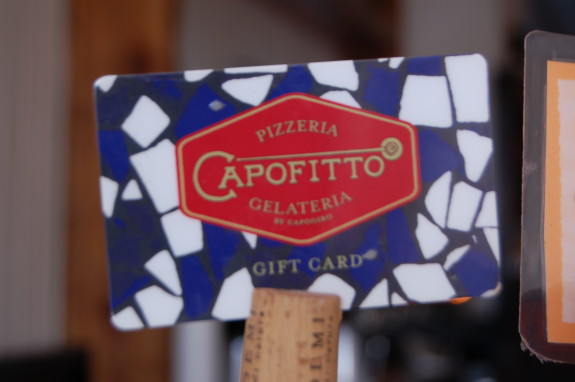 Sometimes to come across something by happenstance and it totally knocks your socks off. After a very mediocre lunch in the historic district, we happened to walk by Capofitto. The beautiful gelato display made us weak in the knees and there was no way we were going to pass it without taking a taste.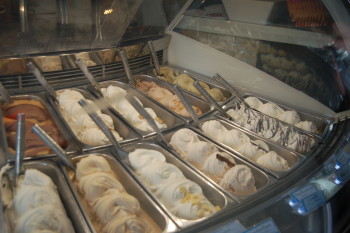 As soon as the spoons hit our tongues, we were sold. This gelato was magical and by far the creamiest, smoothest, and most delicious we'd ever tasted. Our lovely server let us taste to our hearts content till we settled on our flavor selections. Gelato is usually more expensive than ice cream but it's also that much richer and decadent in taste and texture, totally worth the splurge.
If you are touring the sites in the city of brotherly love, don't deny yourself one of the best gelatos you will have anywhere in the whole country.  Capofitto's also has an authentic Italian wood fired pizzeria and cafe that I bet is as good as the gelato. I wish we'd had a chance to try it.
BTW, the next day we tried VisitPhilly.com's #1 ranked ice cream at the Franklin Fountain and were not impressed. Joel decided he didn't want to try it, instead he walked a block and a half down back to Capofitto and got another gelato. Smart boy! The rest of us wished we'd had too.