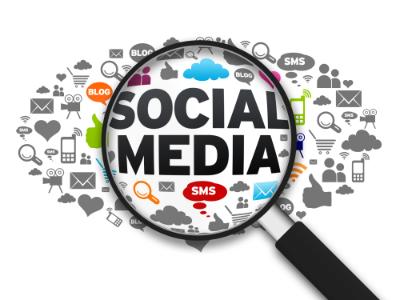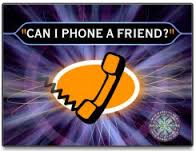 Remember the game show Who Wants To Be a Millionaire? If you needed help with an answer you could use one of their lifelines called "phone a friend". These days if you help you can still phone a friend but if you really want to reach far and wide the best way to do it is through social media. With one click you've potentially phoned thousands of friends who surely will offer answers or awesome suggestions to whatever you are looking for.
Post a question on Facebook and instantly not only will you access information from your buddies but from all of their friends as well when they send you an answer. Recently I posted on my Facebook page if anyone knew about "Beef on Weck" which is a regional treat up in Buffalo, New York. Everyone chimed in and then their friends chimed in too and I wound up with a bunch of awesome suggestions but best of all their was one definitive must try that everyone agreed on that was the best of the best. Now I know exactly where I need to go ...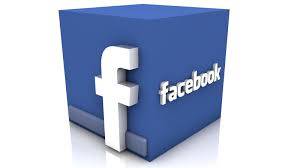 Need a hotel suggestion, or want to find out which is the safest area to stay in a town you don't know...put it out there and see what you get. I am always amazed at the response.  Social media is definitely the way of the future and the best way to access information from lots of folks who have been, done, and tasted wherever or whatever  you are looking to go, do, or try.
While Facebook seems to be the most accessible, you can also use Twitter or Instagram if that's your thing. Paste and Post-throw it out there and see what comes back.