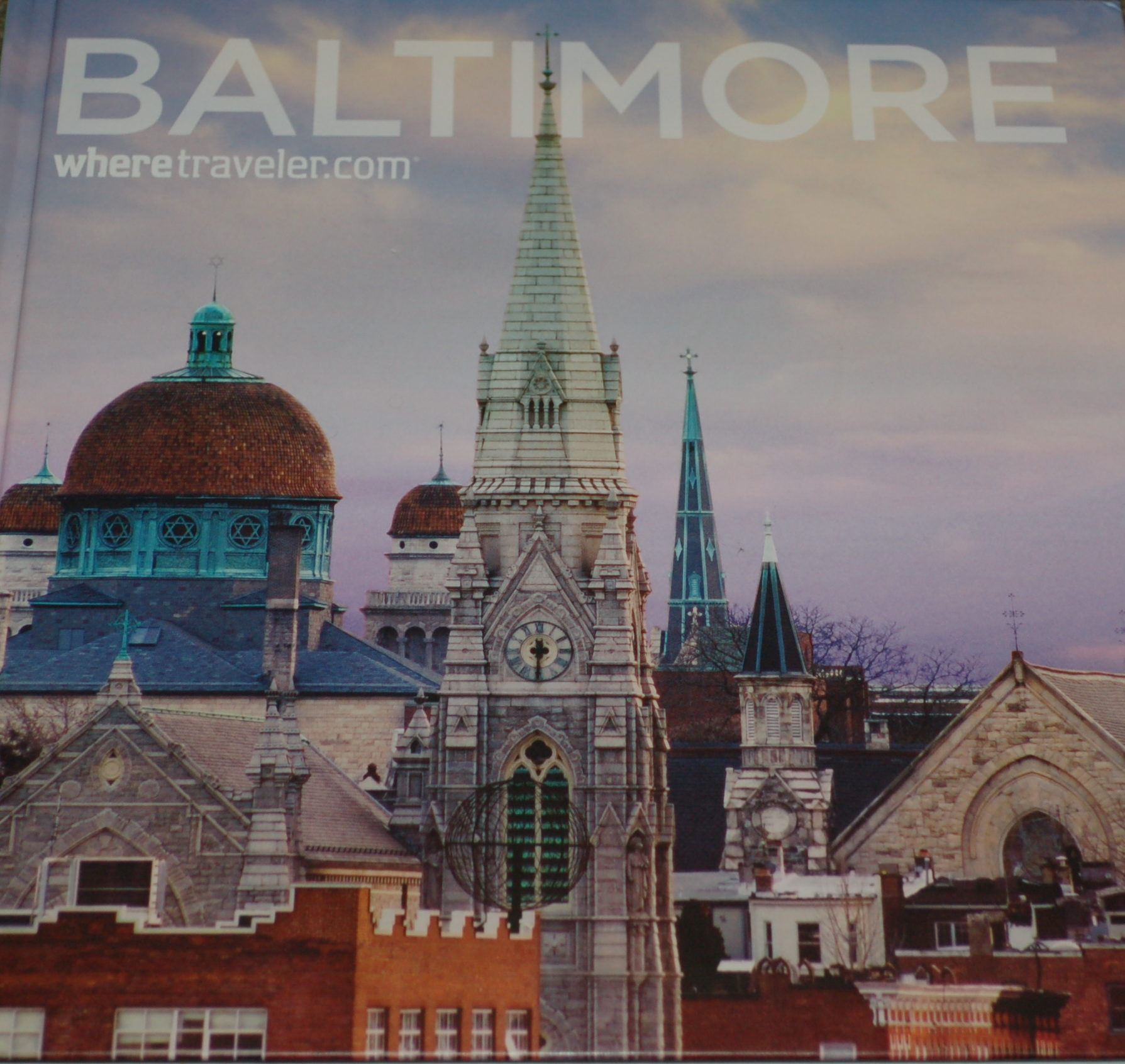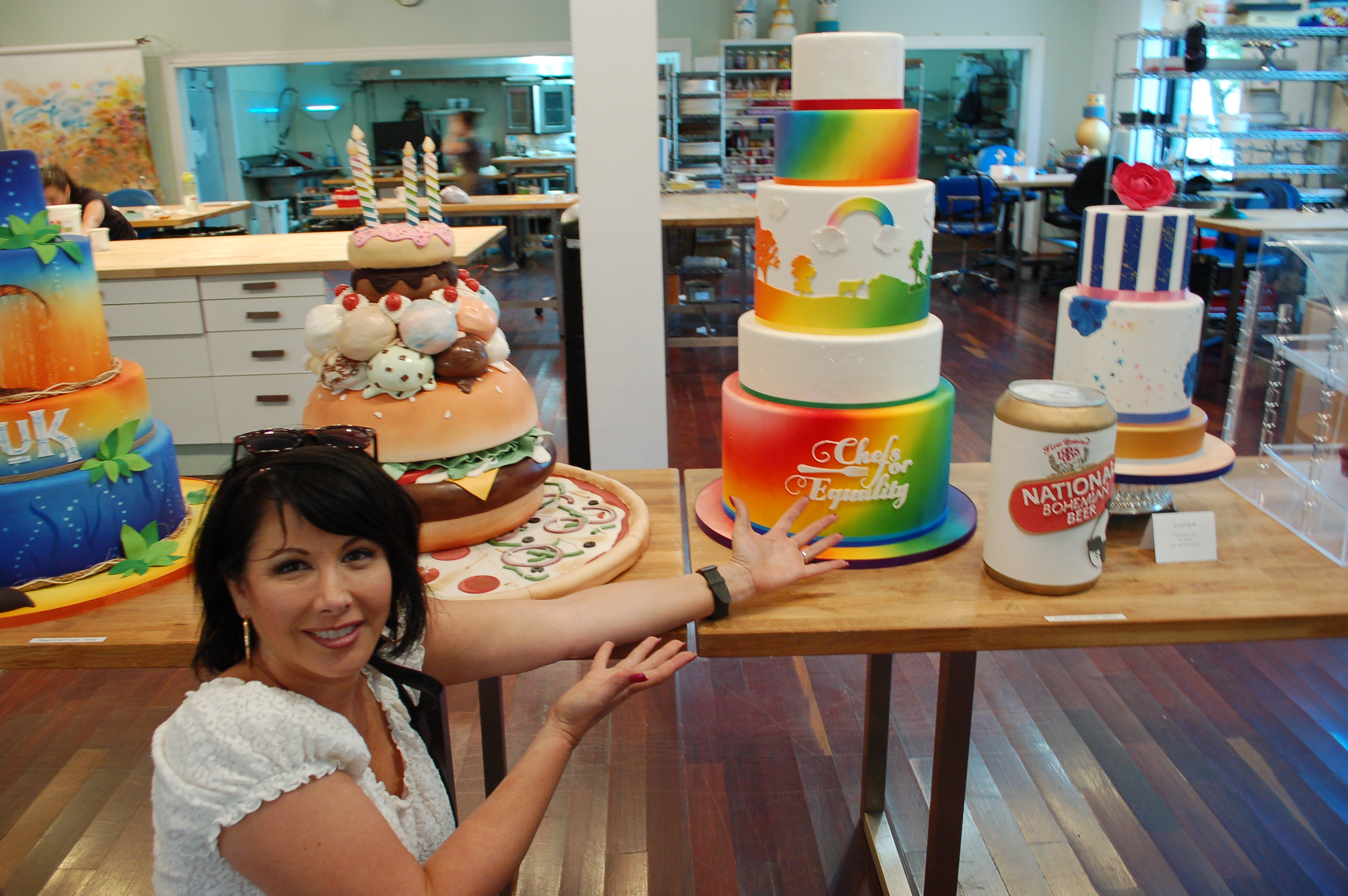 When I told my kids our first stop was Baltimore they were a little put off with images of gritty city life with run down streets. I will admit Baltimore does have some sort or tough urban reputation to those not in the know but once we set foot in the city any illusions we had were quickly shattered. We found ourselves in a beautiful city rich with cultural heritage and diversity set against the backdrop of deeply important history.
There is something very historical in the air in Baltimore, you sense it as you walk along the streets. You can imagine yourself in the period before and after the Revolutionary War
as you walk along cobble stone streets and past centuries old buildings. Baltimore is a deeply American city steeped with pride in its distinctive heritage particularly as the birthplace of our national anthem, The Star Spangled Banner penned by resident Francis Scott Key. One trip to Fort McHenry will instantly give you the sense of the importance of this port city on the Chesapeake Bay. Take a harbor cruise and you will find how important this city still is today with huge businesses like Under Armour and others located on it's shores.
Baltimore also celebrates a distinct culture.  It became known as "Charm City" after an advertising convention held here in 1975 because of it's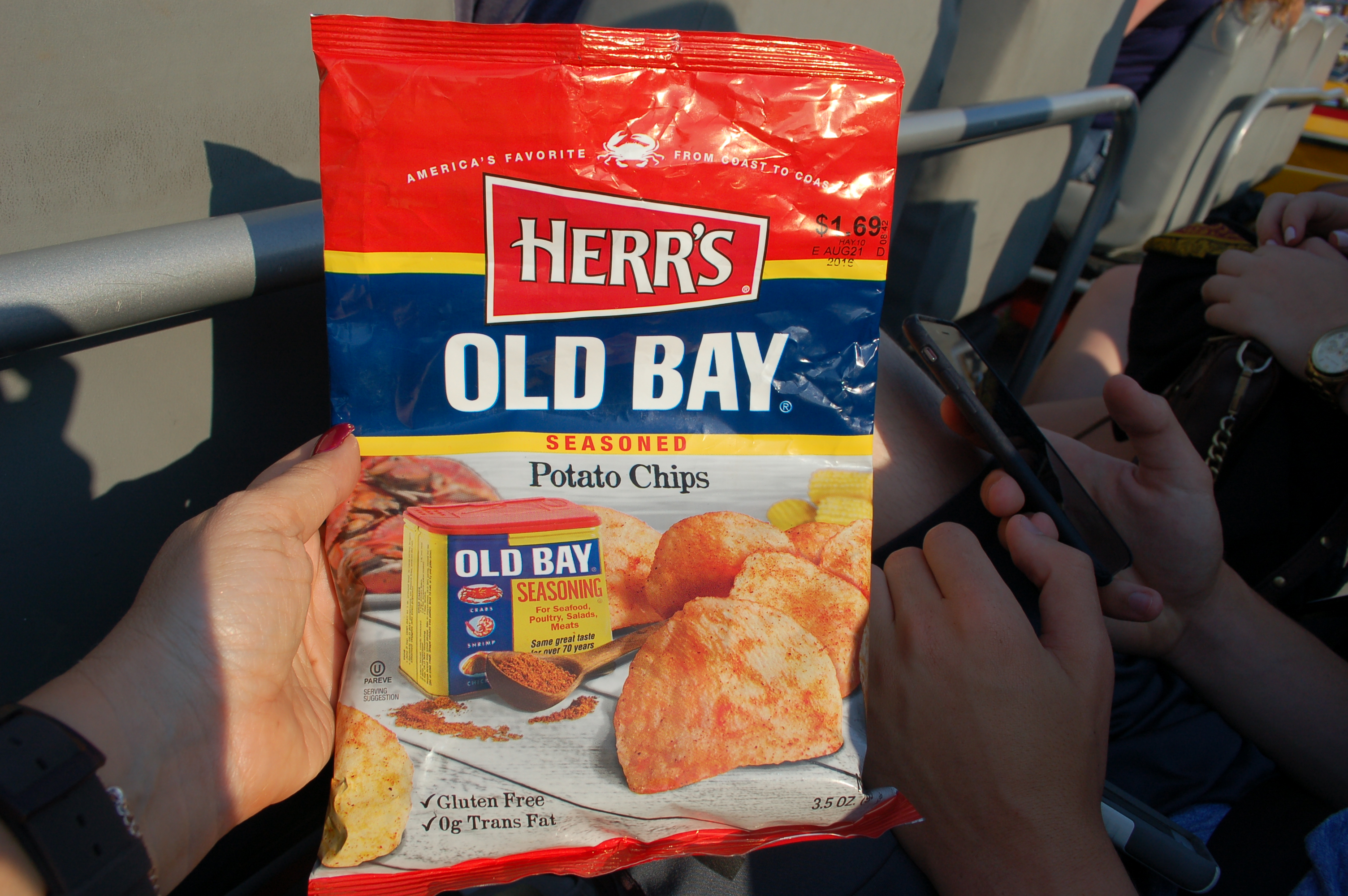 charming character which is visible in abundance from the historic to the artsy bohemian vibe evident it it's foods and abundance of quirky murals. Baltimorians put Old Bay spice on everything from the obvious crab and other assorted shellfish which the consume with wild abandon to potato chips and even ice cream. And of course you need to wash that down with their hometown favorite beer National Bohemian more affectionately known as "Naty Bo".
We so enjoyed discovering this picturesque city on the bay. From historic Little Italy to world famous Camden Yards, from the waterfront at Fells Point to artsy Hampden neighborhood near Johns Hopkins University there is so much to discover here. If you haven't had a chance to check it out, it is definitely worth the trip. I am sure, like us....Baltimore will leave you quite charmed.