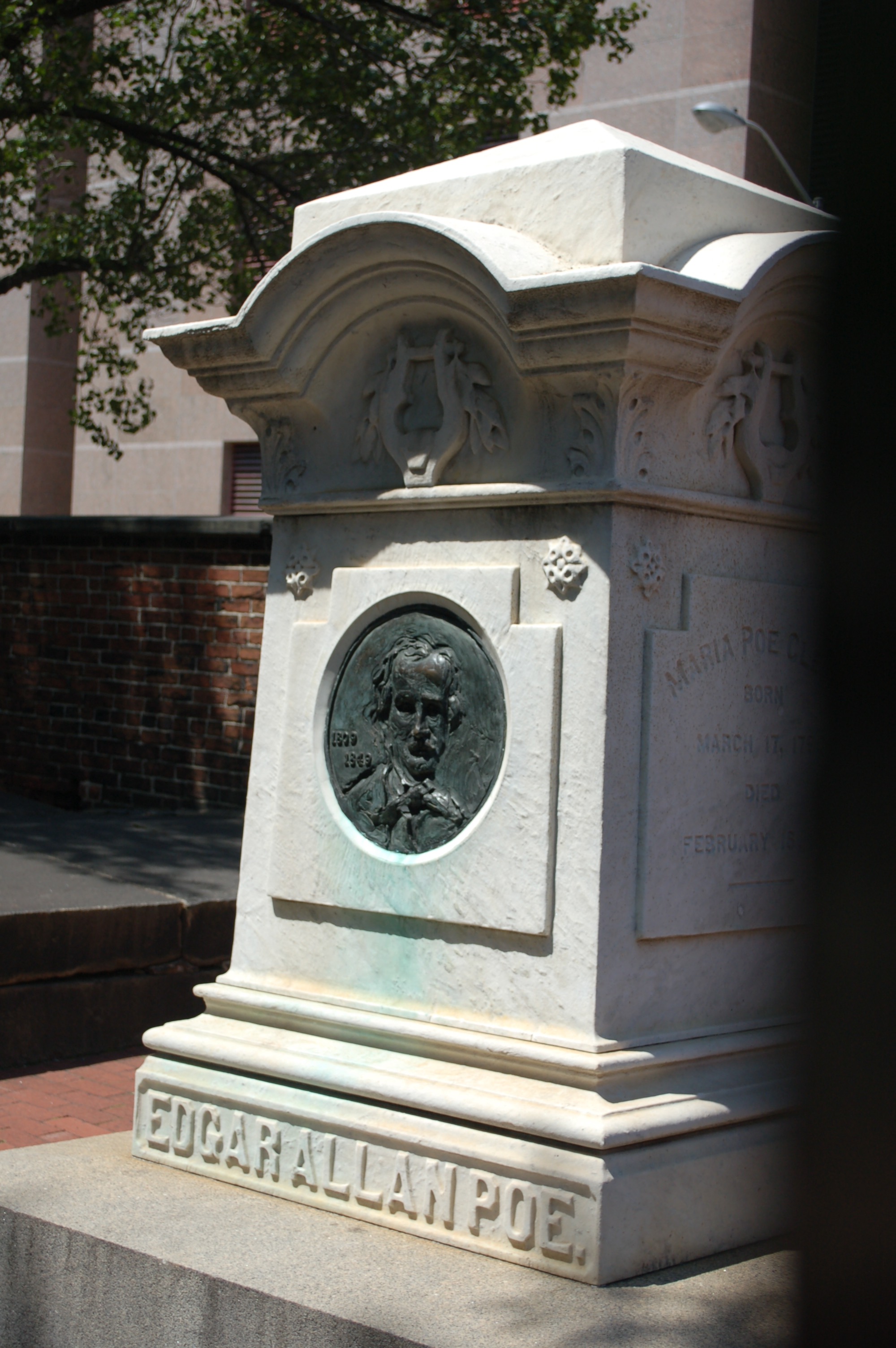 I don't know about you, but I find graveyards a welcoming place and not spooky at all.  Though this was a very quick stop, we felt it was important to pay homage to one of America's most famous poets. Sadly as we made our way to the gate of Westminster Hall and Burying Ground we soon realized the gate to get in was locked as there was some sort of construction project going on. Seems they are refurbishing or repairing these old digs (oh yes pun intended...albeit a bad one...lol).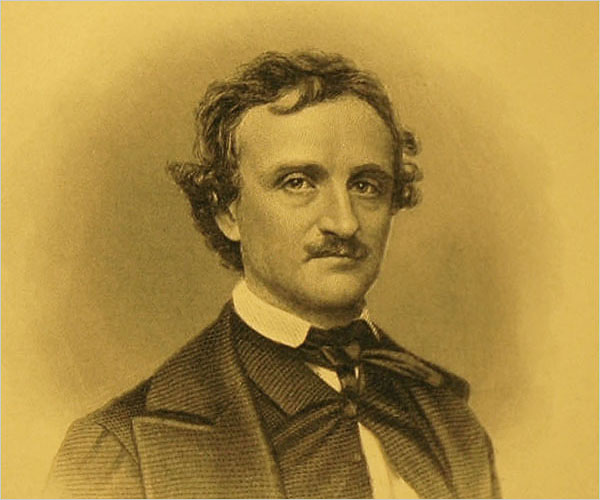 But that didn't stop us from gathering just outside the gate in full view of the headstone and reciting whatever bits of Poe's famous works we could remember. It was especially thrilling to hear Lilia recite The Bells in it's entirety. I can only imagine Mr. Poe's spirit content in the knowledge that his work has lived on through so many generations into the future and is still widely known by so many. I will also say for one, I was mightily impressed at my kids' knowledge-wow!
As we walked back towards our car I noticed many other early Baltimore luminaries buried here and bemoaned the fact that we were not able to walk around and read more (you can read about them on the little plaques throughout the grounds) . The burial grounds are located at 519 W. Fayette Street and there is street parking located nearby.