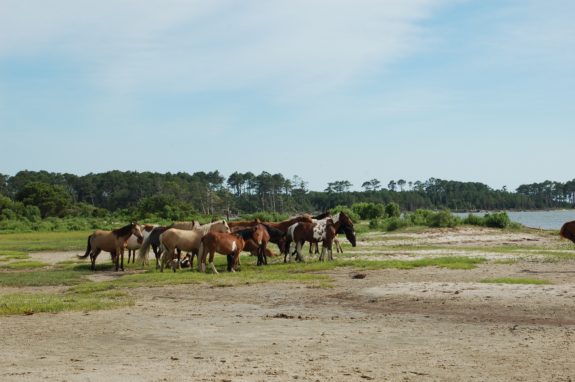 All of Chincoteague Island is a beautiful natural wonderland but to really explore the natural habitat you must visit the Chincoteague National Wildlife Refuge. The refuge is not only home to the beautiful wild Chincoteague ponies, but a host of other wildlife and some incredible beaches. You can pop in for a quick drive through, or bring a picnic and make it a whole day affair.  It's a wonderful place to relax as well as explore!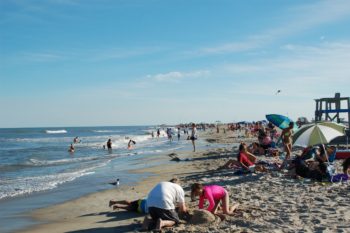 The wildlife refuge is also part of the National Parks system so if you've got a pass you can get in for free, if not be prepared to fork over about $8 for a daily pass which will allow you in and out privileges for the day. If you want to hit the beach during the summer best to come early so you can grab a parking spot, because this place is extremely popular.
In addition there are wildlife visitor centers so you can learn about the local plant and animal life. Check their hours of operation, as by the time we got there they were already closed...ugh. If you are hoping though to spot the very famous Chincoteague ponies, your best bet is to do an island cruise and Explore All 50 highly recommends Daisy's Island Cruises.