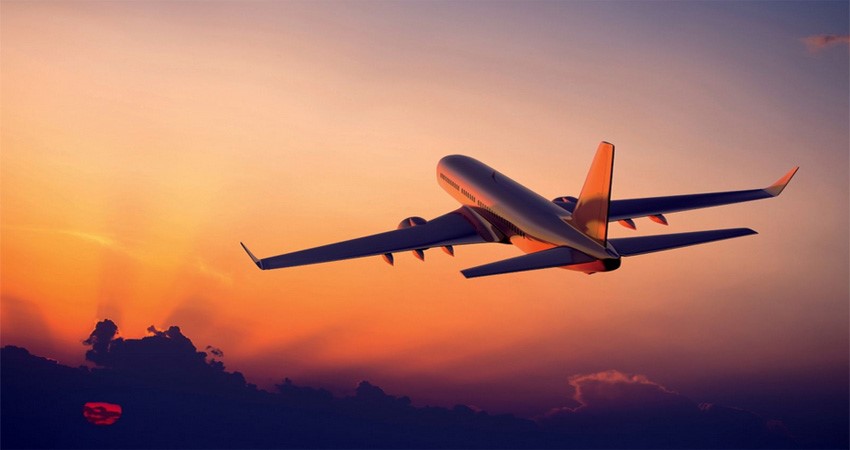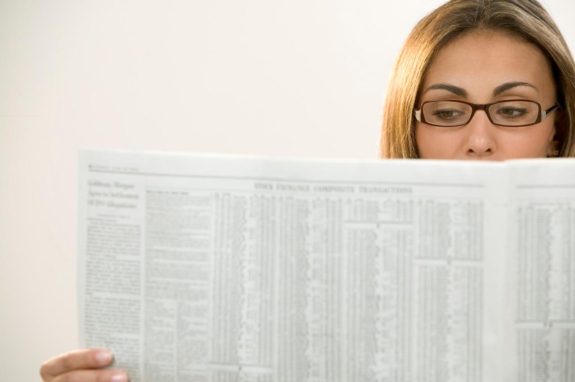 I love to read the newspaper and come Sunday I go straight to the travel section.  I find it's a fantastic resource for all kinds of travel related information from destinations to apps and how to secure the best bargain. Recently I came across some awesome things that I thought were particularly useful that I would love to share with you.
I am always looking to save on airfare.  Did you know that the best time to purchase a ticket is between 3 months and 30 days before your actual travel date? And even then those prices can fluctuate. One way to keep track is with a site called Yapta.com (which sort of resembles Kayak.com). If you know well in advance the dates you'd like to travel you can input the flight info and it will keep track of the prices producing a graph after a period of time. It's a great barometer of the price range you can expect to pay. You can bet I'll be doing this for my kids flights to and from home as now 2 of them will be heading to DC for college.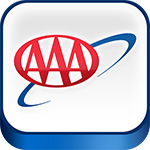 Another interesting resource is AAA.  If you have a membership you can often score deals on flights-but buyer beware, the site does not list all available flight options.  I realized this after I booked a flight for Isaac on American Airlines and then went to price check on AAA just for curiosity to see if I could have scored a better deal.  The flights I was looking for weren't even listed. My advice is check sites like Kayak and  individual carriers (like Southwest which isn't on Kayak and it cost me big bucks flying other carriers till I figured it out) and find the flights you want and then check on AAA before booking.
I am also a big proponent of credit cards that offer miles. If you are considering getting one the best time to do so is in November when they "sweeten" the pot offering the most generous incentives as you begin your holiday shopping. Very often airline credit cards may offer bonus miles that equate to a free round trip economy ticket. So if your looking to score it might be worth waiting till right before holiday season, when companies will go all out to get your business!!