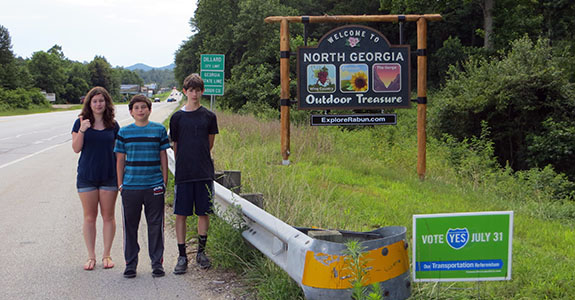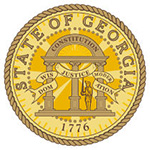 Georgia is a lush and beautiful state, green everywhere you look with kudzu growing wild covering everything. We explored from the northern border, through Atlanta. and then down to Savannah until we headed North again to the border of South Carolina. We started and stopped in Atlanta, a bustling and vibrant metropolis spread out in all directions. From Coca Cola, to CNN, to The Georgia Aquarium, Atlanta is filled with standout attractions besides being a transportation hub for the south. But beneath the shiny surface, Atlanta still reflects  a painful history having been burned to the ground by General Sherman in an effort to end the Civil War by cutting off the supply of arms to the Confederate army.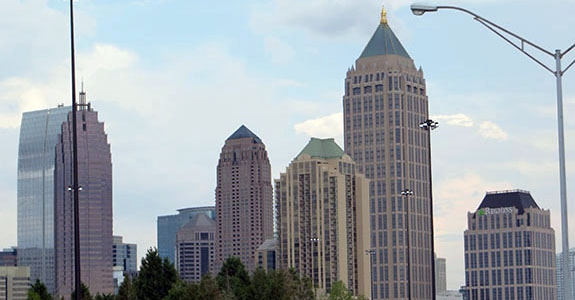 In fact, everywhere we went in Georgia I somehow felt dialed in to the painful civil war history as Georgia was one of the original 7 Confederate States and saw many battles rage within its borders. As we drove along the highways. I imagined these same roads unpaved and battalions of soldiers marching upon them.
Making our way to Savannah, we began to embrace the second part of our theme-colonies. In Savannah we learned about James Oglethorpe who founded the Georgia colony which was one of the original thirteen. He was a British parliamentarian with a passion for creating a self sustaining agrarian society having seen the effects of urbanization on farmers who had moved into London and became destitute. The colonists who settled Georgia included many Scots whose pioneering skills greatly assisted the colony. Some of Georgia's other new settlers consisted of poor English tradesmen and artisans and religious refugees from Switzerland, France and Germany, as well as a number of Jewish refugees. Initially slavery was banned here under Oglethorpe, but eventually was allowed as financial pressures mounted when colonists saw how profitable things were in South Carolina where slavery was allowed and insisted they be allowed to own slaves.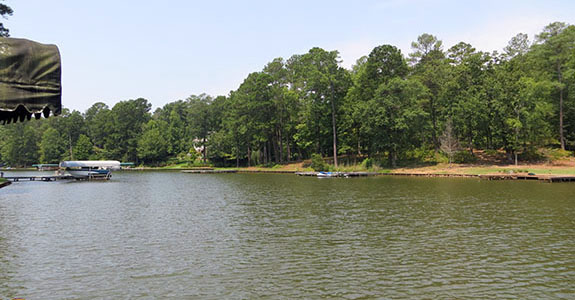 As we made our way through the state we tried to soak it all in. We sampled Georgia peaches from a road side stand that were the best we'd ever had-juicy, sweet and delicious. We tried plenty of other southern favorites like grits and pralines and just loved listening to the everyone speak in a southern drawl. We saw spanish moss hanging in the trees and tried to channel the ghosts of the past in America's most haunted city. From rural towns to a sprawling metropolis, from a quiet lake, to a bustling waterfront on the Atlantic shore, Georgia has many faces and all of them beautiful in a poetic way. And amidst all the beauty, what stood out most to all of us, was how Georgia's boundless charm and resilient spirit hides its painful past.