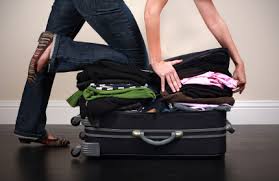 Embarking on a road trip can be a fun and exciting time but it can also be a time to stress out over a multitude of things related to your adventure. Have I got everything I need? Have I got all my reservation info organized? Have I taken care of things to make sure my home is safe while I'm gone? These are all questions I ask myself in the days leading up to my departure and I am sure you do too. Because I've done this 14 times now, I've sort of got it down to a science and I am going to share my list of to do's to help you eliminate as much stress as possible before you take off.
Here's a list of my best tips to take the stress out of getting ready to go...
1. Lay out all clothing you are planning to take at least a week in advance. Make sure you cover everything you need from head to toe including pajamas and underwear (Yes, I actually left on a trip once without extra underwear-hello Walmart!). Having it laid out gives you time to edit and streamline what you are taking. The less you can get away with the better (and remember, you can always do laundry on the road!)
2. Check a 10-day weather forecast for wherever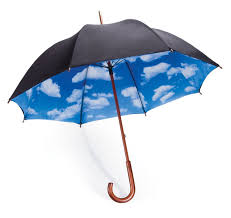 you're going on a site like www.accuweather.com. Make sure you take any gear you might need like an umbrella, windbreaker or an extra sweater or long pants if you find you'll need them.
3. Check the bed bug registry and make sure all the hotels you've booked have no reports of infestations. Change your reservations if you have to before it's too late.
4. Are you taking a backpack, fanny pack or purse? Pare down what you need to the bare essentials and make sure everything is organized. Assign a particular pocket for certain items and always return those item to that pocket. Make sure everyone in your group knows where that is. For example, my phone charger is always in the top pocket of my backpack no ifs ands or buts, if it get's borrowed, it MUST be returned to that same pocket.
5. Put your house keys in a safe place,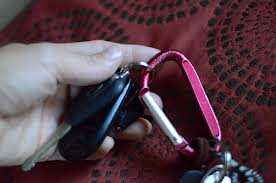 particularly in an out of the way pocket that you won't be using. Take a carabiner and put your car keys on it (rental or your own) and clip it to the backpack, fanny pack or purse you are carrying. When you take the keys out of the ignition, no exception-clip them on. You will never lose your keys again.
6. Make sure you put a hold on your mail and newspaper deliveries at home. There's nothing that's more of a giveaway that you aren't home that a pile up of papers in the driveway on the front stoop.
7. Set some lights up on timers to give the impression that someone is home. Try to put them on to mimic where you'd be at certain times and near windows so the light is visible.
8. Keep a notebook or a digital file of all your reservations and activities, notes on restaurants and any other resources you might need on the road that's easily accessible. I like to keep a hard copy in a floppy notebook that I take everywhere with me (the "bible")-I am not good with the digital stuff, but if you are you can keep it on your Ipad or phone-just make sure those things are always charged.
9. Make sure you take your phone and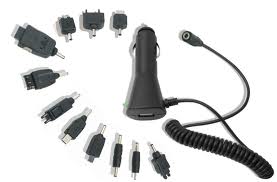 all electronics chargers and if you don't have one for the car-invest in one! It'll be worth every penny when your phone or Ipad dies out on the road.
10. If you are really concerned about keeping an eye on what's happening at home, invest in a small camera system like Dropcam. You can set it up discreetly. Just plug it in and you are good to go. You can get streaming video right to your phone or computer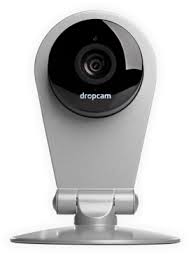 and you can access 30 days worth of footage. Check in and see what's going on at home at any time of the day or night. It makes an awesome nanny-cam too!