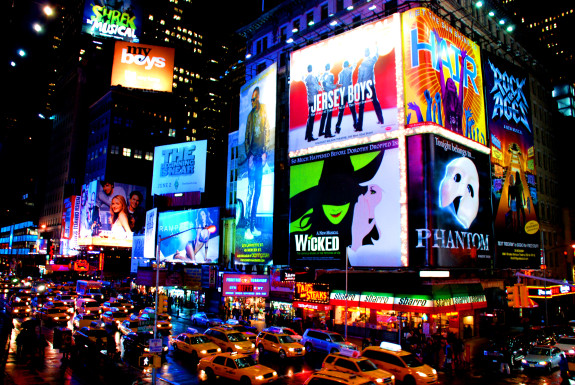 Nowhere is theater such a huge part of a city's culture than New York and a trip would not be complete without taking in one of the incredible productions on Broadway. There are so many to choose from and I have no doubt like me you'll find something to suit you and your traveling companions' taste.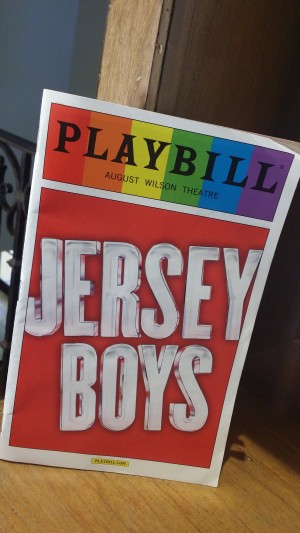 Wanting to stick with our state theme of visiting New York, New Jersey, and Pennsylvania-we lucked out and scored tickets for Jersey Boys. My kids actually knew the music (in fact we incorporated some of the songs into our trip soundtrack) and Joel had seen the movie so everyone was super engaged. The production was absolutely fantastic and we walked away with a new appreciation of a live performance.  The musical numbers were over the top amazing and the story came alive. What was also cool was walking into the theater with a bunch of  New Yorkers taking the experience in like a true native.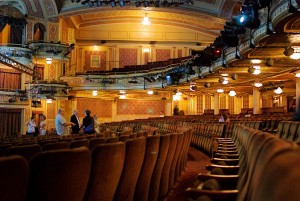 We bought our tickets well in advance of our trip and in doing so scored amazing seats in the first row of the mezzanine balcony. If you are feeling more spontaneous and want to score a deal you can line up in Times Square and buy last minute tickets at some of the booths that offer them.
Any way you slice it, you are sure to have a fantastic experience enjoying something New Yorkers are pretty passionate about.