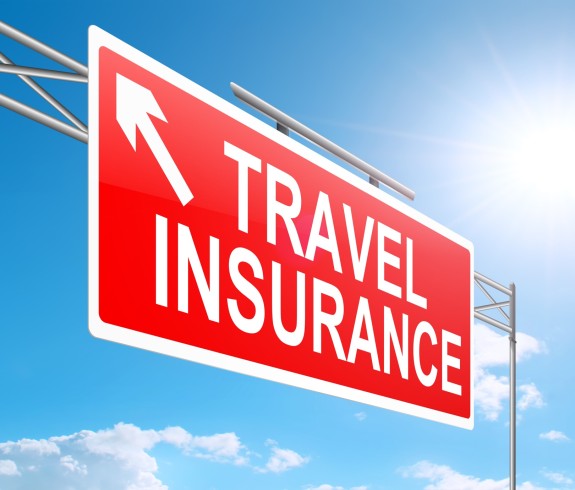 During our trip to Alaska, due to no fault of my own, a flying object hit my windshield causing a crack for which I was responsible. For the first time ever in all my years of renting a car, I finally had to put my credit card coverage to the test. You can read my previous post about it by clicking here, but after it was all said and done, I still had to come out of pocket about $125 to cover what the credit card wouldn't.
On a recent business trip I needed to rent a car for 3 days so I decided that I would instead opt for the rental company's coverage since they are supposed to cover, "EVERYTHING"- to quote the desk staff (which to be honest, I don't know who to believe at this point"). I ended up not making the trip and just cancelled my reservation but lo and behold the damage insurance didn't automatically cancel with my reservation.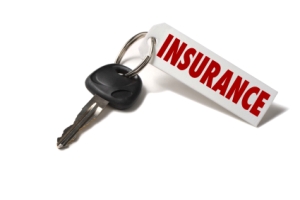 I found out later that even though you cancel your car rental, you need to then call the insurance company separately and cancel the insurance as well-The insurance is billed by a separate company, often Allianz and it's a separate charge that gets processed the minute you make the reservation. I didn't realize this till I got burned to the tune of $24 bucks on my credit card after the fact. Ouch! (watch your email when you make the reservation, the insurance company will probably send you an email with the rate and phone number to call if you need to cancel-it'll most likely end up in your spam folder!).
The same holds true if you opt for travel insurance when you book your airline tickets. Just because you cancel your flight doesn't mean the travel insurance cancels as well. You need to cancel that separately-and again, check for the email in your spam folder.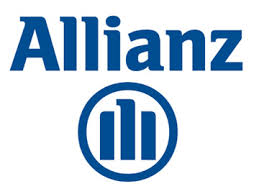 Also, if you are going to use the insurance offered through your credit card, read the fine print in the terms and conditions. I just signed up for my new Barcalycard Arrival Plus. In reading the little handbook (that I didn't receive until I enrolled) it seems they will only cover what your own personal insurance does not-so they will cover your out of pocket deductible, administrative and loss of use fees, and "reasonable" towing charges. Just remember, if you are going this route, make sure you decline all other coverage in your rental contract.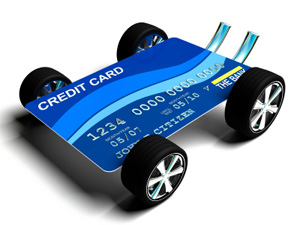 Sometimes it just feels like all these companies are out to "get" you. The only protection we have is to be informed consumers. So next time you sign up for something, read the fine print and make sure you know what is and isn't covered.
Got a hot tip you'd like to share with your fellow travelers? Email me at alisa@exploreall50.com. I will be compiling them all for a future "best of" post. I look forward to hearing from you!