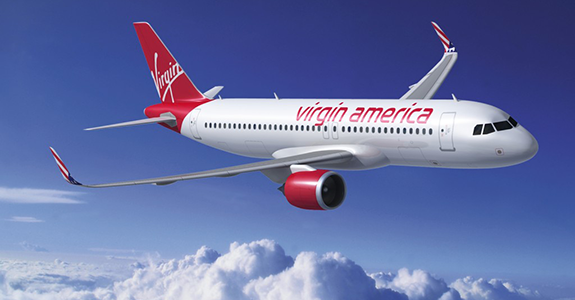 Though we'll be leaving toward the end of June on Road Trip #16 (yeah, I can hardly believe it!) I just booked our first set of flights last week-almost 6 months ahead-which will take us from LAX to NYC. After researching and some careful strategizing I was able to score an awesome deal. Wanna know how I did it? Besides booking early, here are my favorite tips to help you be smart shopper and score a deal for you and your family.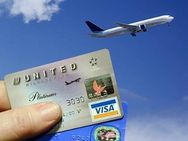 Got Miles?
I know it can be time consuming but it costs nothing to enroll in airline mileage programs. Whether you fly for business or something personal like visiting your kid in college all those miles can start to add up.  Make sure if traveling with kids that they each have their own frequent flier number-it's a tedious pain to enroll but worth it in the long run (make sure you keep track of everyone's numbers in a little memo book). You may also want to up your mileage by participating in a loyalty program if you tend to fly a particular airline. For years I did that with Alaska airlines and over time racked up enough miles for a free tickets to Hawaii. Even if you only save enough for one ticket, free is free, so don't pass up an opportunity. So always check to see if you've got any accumulated mileage before you book any trip-you could be in for a nice surprise!
Dates and Times Matter!
It's an open secret that the least expensive days to fly are Tuesdays, Wednesdays, and even Saturdays. So if you can be flexible with your travel dates it can save you a bundle. Planning our summer road trip I could definitely be more flexible with kids out of school and that helped us save big on our 4 tickets. Timing can also affect your price, if you are willing to fly early in the morning or late afternoon chances are you'll also get a better deal. I don't know about you, but I am willing to get my crew out the door super early to make a 6am flight if I'm saving a bundle.
"You Gotta Shop Around"
Just like Smokey Robinson crooned back in the day, you've got to explore all your options before choosing. I was pretty surprised at the difference in prices for the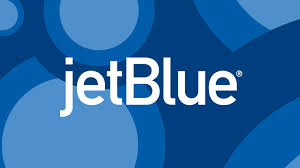 same trip across different airlines. Virgin America is my favorite airline but they were about $100 more expensive for the same flight from LAX to NYC than United. Yeah I love the swanky purple mood lighting and the lounge music, but it's not worth $400 more over 4 tickets. I always start out surfing Kayak.com to comparison shop.  Make your selections (and make sure you put in nearby airports if that's an option, sometimes those can be less expensive too)and then click and watch the results roll in.  News flash-round trip tickets are NOT cheaper than one-ways like back in the day. You can book one leg of the trip first and then the second one separately-chances are you'll find a cheaper flight back on another airline.  Also, I've noticed nonstops tend to be the less expensive way to go, unless your flying prime time on a popular route like LA/NYC. They are also the most convenient and stress free so look for those first! Once you find your best bet, Confirm the price on the airline's website and if all looks good go for it.  I'll be honest, I am not a huge fan of Expedia and the like.  Yeah you may save a couple dollars here or there but you are at their mercy and their seat selections-and if you need to make any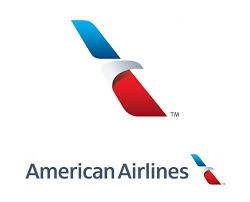 kind of a change-G-d help you!. Having had some not so great experiences in the past, I steer clear and book my tickets direct with the airline.
And BTW-None of these are paid endorsements! This is my personal opinion and I was not paid a dime to promote any of the brands mentioned here or anywhere on this site.