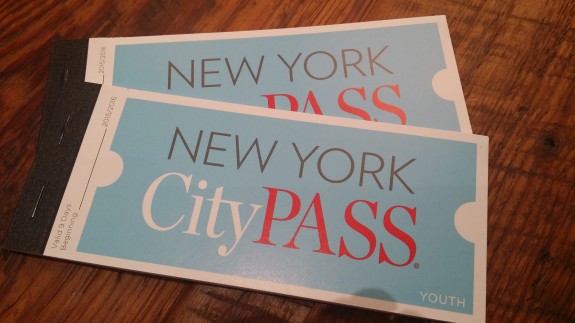 Spring is here and with that summer road trip plans are quickly taking shape. I am feverishly planning, and like any good road trip traveler I am looking for a deal. But as with all things in life, when shopping around there are two rules that apply-A) if something is too good to be true it usually is and B) always read the fine print...two rules that this veteran road warrior forgot in her eagerness to score big.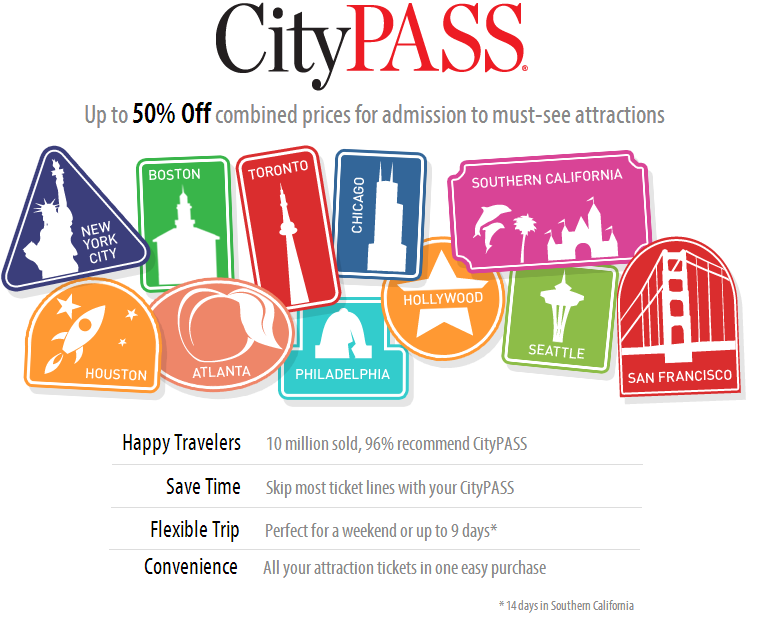 Case in point CityPass-If you are traveling to Atlanta, Boston, Chicago, Dallas, Houston, Philadelphia, San Francisco, Seattle, Southern California, Tampa Bay or where we're heading to this summer, New York City-you definitely want to investigate this coupon booklet which aims to save you big $. But buyer beware...read all the fine print first.
As I was checking out different activities that were on my "do not miss" list for the Big Apple, like the 9/11 museum, the Empire State Building, and a visit to the Statue of Liberty I noticed they all had links to save through the purchase of a CityPass booklet. In New York City you can visit 6 top attractions and save big-but not without a catch. Besides saving money, the website also touts the fact that you won't have to stand in line to get tickets-you can go right in.  It all sounded great, and I quickly purchased 4 booklets. It was only then that I started to read the fine print and realized that maybe this wasn't such a great deal after all. Here's where it gets tricky.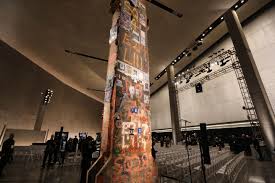 9/11 Museum Apparently with CityPass, you can only visit after 2pm during peak season in the summer.  If you are on a tight schedule to make tours and other attractions with limited hours, you are up a creek.  To make our itinerary work, we must do the 9/11 museum at 9am when it opens or we'll have a tough time doing everything else. A visit restricted to after 2pm won't work for us. Strike one!
Sunset Harbor Cruise There's only one of these cruises an evening during the summer. The Circle Line website says plainly that passengers with reservations have priority and CityPass patrons must wait till all reservation holders have boarded. Let's see...tourist season, limited space, awesome activity-something tells me with a CityPass we run the risk of "missing the boat"-(pun intented). Based on out itinerary we don't have time for a second shot at it. I definitely don't want to wait to then be disappointed, I'd rather pay a bit more and count it as a sure thing-Strike 2!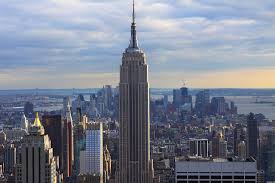 Empire State Building There are various tours here, and while the CityPass tour upgrades you by including the audio tour, you've still got to slog it out waiting in line to take the elevator up to the viewing deck.  If you purchase a ticket to the Empire State Building on it's own you've got the ability to leave off the audio tour and upgrade to a "fast pass" type experience with no waiting. With three teens and limited time, I am all about that.  I need the flexibility that the CityPass can't offer-Strike 3.
If the activities you are doing don't have time restraints or huge lines, CityPass can be an amazing deal. It can also be great if you have the flexibility to schedule around the restrictions or have infinite patience to wait in line. Being disappointed once was enough for me to realize that at the height of tourist season, it's best to book ahead and get the tickets for the times you want.  It's definitely worth the extra dollars to have peace of mind, safe in the knowledge that your trip will go smoothly (at least for the most part).
And so now being a little more schooled, I've decided to return my CityPasses for New York.  Thankfully they are as easy to return as they are to buy. But you can bet we'll be checking CityPass out in the future in other cities and you should too!