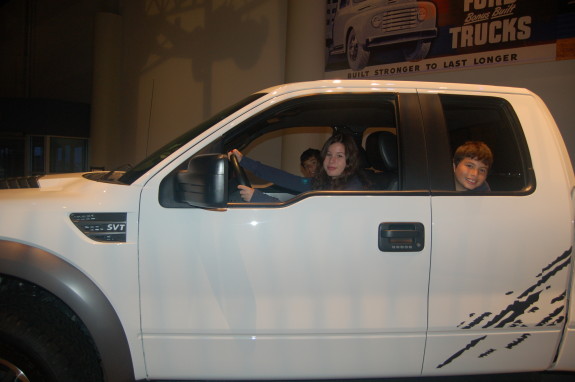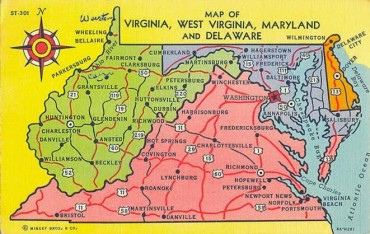 My kids and I have now planned and taken 16 road trips and while I think I've fine tuned the process it seems I still have more to learn. On our last trip to NY, NJ and PA, in my zeal to cover a lot of ground in a limited amount of time we rushed through and missed a lot of stuff I wished we'd taken the time to see. Of course there were other factors involved like bad weather, losing my wallet and a rush to get back to NYC for the 4th of July festivities.  But this time around, I'll be planning our trip to Maryland, Delaware, Virginia and West Virginia at a somewhat slower pace so we can spend enough time and savoring everything on our itinerary in what very well may be our last trip together.
This year's itinerary means we don't have as many miles to cover which is a good thing, but the region we are covering is jam packed with historical places we just cannot miss so I am taking extra care to make sure we allow enough time to see as much as we can. Besides limiting drive time, I am also planning to make sure I allow enough time to fully take in every stop. My biggest regrets on some of these trips is not having enough time to fully explore.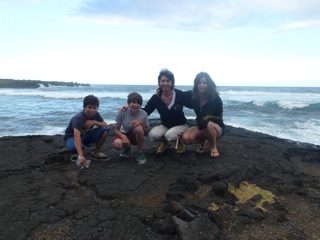 Of course this isn't an exact science.  A guidebook may say that you need a certain amount of time to visit a particular place so I will loosely plan based on that. We may arrive and find we can finish it quicker and that's OK. If so, I'll get my troops a treat, like ice cream-our favorite must try wherever we go when we need a break or have got time to kill. Better to have time to chill than feel rushed and pressure to leave to make it to the next thing-which also gives us time to talk to each other about what we've seen.
My biggest fault last trip was listening to my kids who kept nudging me to make the trip as short as possible so they could get back home to hang with friends and lose themselves in their computer screen. That is not happening this time. While we'll be taking it to the limit, we are going to make sure we have plenty of time to absorb the amazing things we are going to see like Gettysburg, Mt. Vernon and Monticello.  These are the moments that we will remember for the rest of our lives....I don't want them to be a blur.