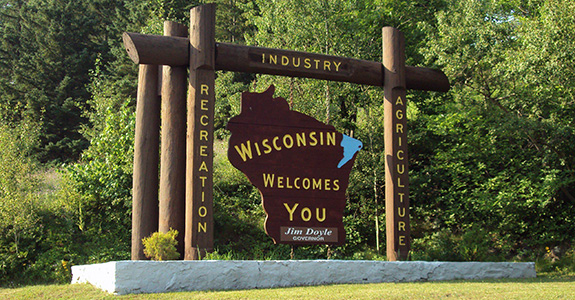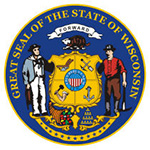 Wisconsin was a perfect place to explore our theme, "The Immigrant Experience" where we learned how waves of immigrants from Scandinavia, Germany, Poland and other European countries left a lasting impact in various ways. From dairy farmers to lumberjacks, from fisherman to food purveyors their influence is everywhere. Norwegian lefsa, to beer brats to wienershnitzel and Friday night fish frys to be enjoyed listening to polka music. Wisconsin beckoned us to discover America's immigrant roots and now that we have, we are that much richer for it.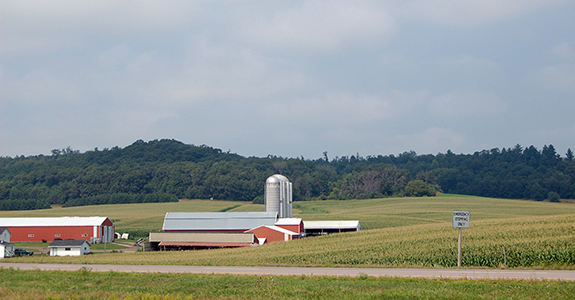 We learned about Wisconsin's most famous product-cheese, but we also learned about Wisconsin's role in the building of America through the harvest of it's timber, and it's contribution to All American culture like Harley Davidson motorcycles and The Green Bay Packers, not to mention hosting the largest water park in the entire country Noah's Ark.
For us, some of our fondest memories as a family are here-our pie tasting at the Norske Nook, wearing our cheese heads and "riding" motorcycles together. These memories are priceless and the whole reason I chose to undertake this project. While Wisconsin may not induce instant thrills  like a sparkly sweet cupcake, it's a lot like the chocolate cheese we tasted on our way to Green Bay, a little sweetness with a more savory richness that's deep and wonderfully layered with lots of flavor. With so much to discover,  Wisconsin begs you to come and take a taste.