We love finding people like ourselves who are on a quest to see all 50 states and sharing their story. Most folks haven't seen them all, but occasionally we meet someone who has been to all 50 like Mark Davidson who we had the pleasure of meeting at the LA Times Travel Show.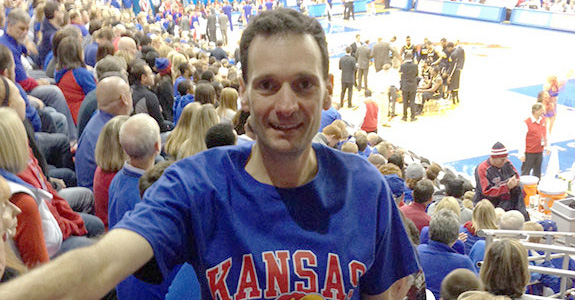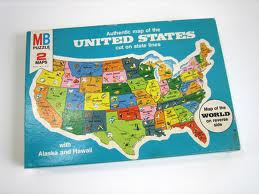 Mark first became fascinated with the idea of seeing all 50 states at age nine when he played with a puzzle of the 50 states - the same one we all either had at home or played with at school. (To this day, I still associate a particular color with a state because of that same puzzle that I also enjoyed as a kid as did all of my three kids). He learned all their locations and memorized their capitals and from then on a dream was born-to see all 50. Over the course of 30 years, Mark kept mental notes tracking where he visited. In August of 2011 a month shy of his 39th birthday he hit his 49th and 50th states - Idaho and Montana.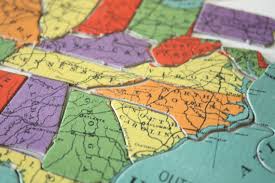 Mark has driven across the country six times in total as he has moved several times in his life (born in Boston, grew up in Southern California, moved to Atlanta after college, attended graduate school at Duke and then took a job in Cleveland). As he travels, Mark likes to make the most of his time on the road, and if he's near another state and it isn't too much of an effort to get there, he'll go for it ... even if it means driving on a dirt road, trespassing through a farm, in order to cross it off his list. He's also traveled with friends, family and now wife to complete the puzzle.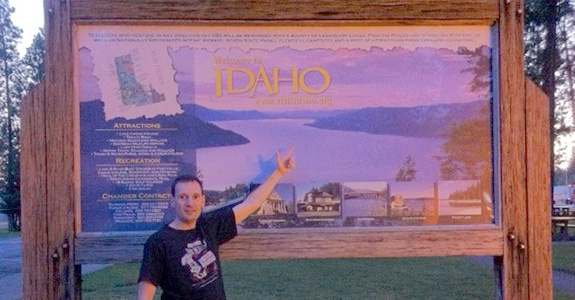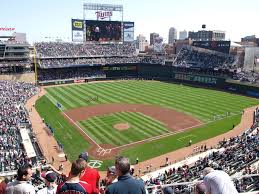 Being a huge sports fan furnished Mark with an extra reason to indulge his passion for travel - to check out different stadiums and attend various sporting events around the country. After graduate school in 2000 Mark drove across the country watching baseball games in 11 different stadiums which gave him the opportunity to visit many states. In fact, Mark has actually been to every current Major League park. That's truly impressive!
According to this seasoned traveler "you have to have a passion to travel, and want to see America. You also have to maintain a curiosity to see what other parts of the country are like and not be inhibited" I know exactly what Mark is talking about. Sure we all want to go to lay on the beaches of Hawaii, or have an awesome adventure in Alaska, but we shouldn't be afraid to explore places like Idaho, Kansas or Alabama. Every state has something unique and different to offer and I couldn't agree more. Aside from attending sporting events, Mark's favorite thing to experience on the road is the different foods. He's had BBQ in Kansas City that is "to die for", some incredible salmon dishes in Seattle, awesome donuts in Portland, sky high deli sandwiches in NY, hot dogs in Chicago and the best burgers ever in Atlanta (at The Vortex, in fact he donated the I-75 sign that hangs in the back of the restaurant thevortexbarandgrill.com)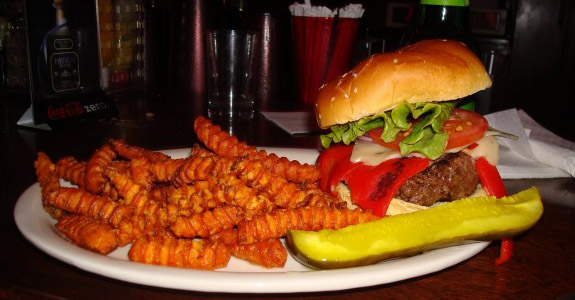 I want to thank Mark for sharing his story - he's a true inspiration and a classic example of someone on a quest who saw it through to completion. He embodies the spirit of adventure and a love of America.
If you'd like to share your story, we'd love to profile you on The Explore All 50 website. Email Alisa at Alisa@ExploreAll50.com to let us know you want your story told and we'll get your info and craft a story about your quest, what motivates you, your favorite road trip memories, and any other fun and interesting stuff we can share to inspire others to explore all 50. Safe travels!