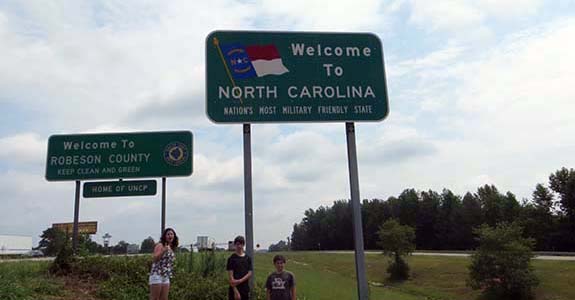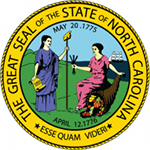 North Carolina is an awesomely beautiful place as well as a study in complete contrasts.  As we drove through the state we were awestruck at the lush greenery, not woodsy or forrest like but lush and soft elegant and wispy. And while everywhere we looked was a sight to behold, the differences from east to west and north to south were astounding.
In the south, we discovered the beaches near Wilmington, with beach houses so charming and colorful sort of reminiscent of Key West in Florida but with a distinct North Carolina style all their own. And even though it felt down home and small town, we discovered some of the best sushi we'd ever tasted.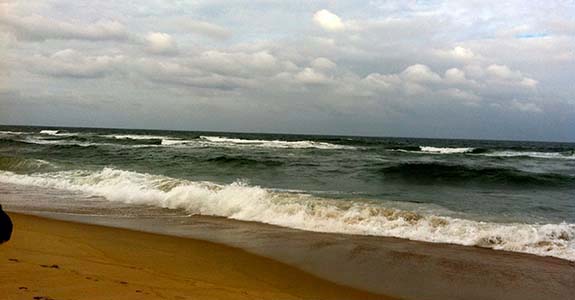 In the north we discovered many facets of North Carolina that focused on our theme of Colonies, Colonists and The Civil War part I. Raleigh, Durham and Winston-Salem were all communities with long historic ties to colonial settlements made up of those seeking religious freedom such as the Moravians.  We learned about crops that the colonists farmed for profit like tobacco grown on the Duke family homestead in Durham.  We loved spending time in Raleigh, a city so refined, listening to folks speak in that lovely southern drawl.  I loved that it felt a million miles away culturally from where we are in Southern California and yet we share a common heritage and kinship, that of being American.
To the east, we fell in love with the outer banks. The lovely beaches beckoned us to explore, imagining shipwrecks offshore and the hidden treasure that lie beneath the waves still waiting to be discovered.  To our surprise we found a kindred surf culture but with a distinctive east coast vibe. As the wind tussled our hair we were reminded why the Wright brothers chose this area to test their flying machine, an invention which changed the course of history, and made our world much smaller allowing people to travel the globe. And we discovered the lost colony of Roanoke learning about those first brave souls who made this land their new home.
To the west, we toured the Biltmore estate, not surprised in the least as to why the wealthy Vanderbilt family chose this breathtakingly beautiful spot to build their spectacular home amidst the lush forested greenery and the spectacular views which are the epitome of North Carolina's immense beauty.  As we continued west in the direction of the Great Smoky Mountains and the Tennessee border, the lovely refined southern drawl gave way to more of a hillbilly twang, Confederate flags everywhere we stopped and an overall redneck flavor.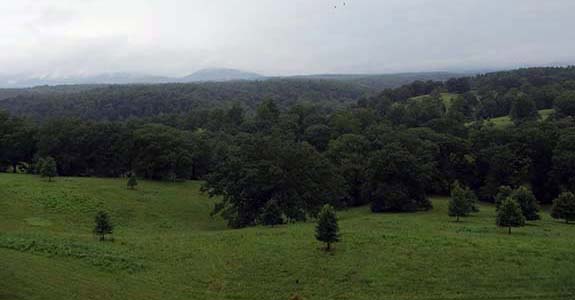 We loved and appreciated every part of North Carolina - north, south, east, and west and we hope that when you find yourselves on any journey through this beautiful state that you take the time to understand it's history, and enjoy the diversity that give this state its distinctive richness.