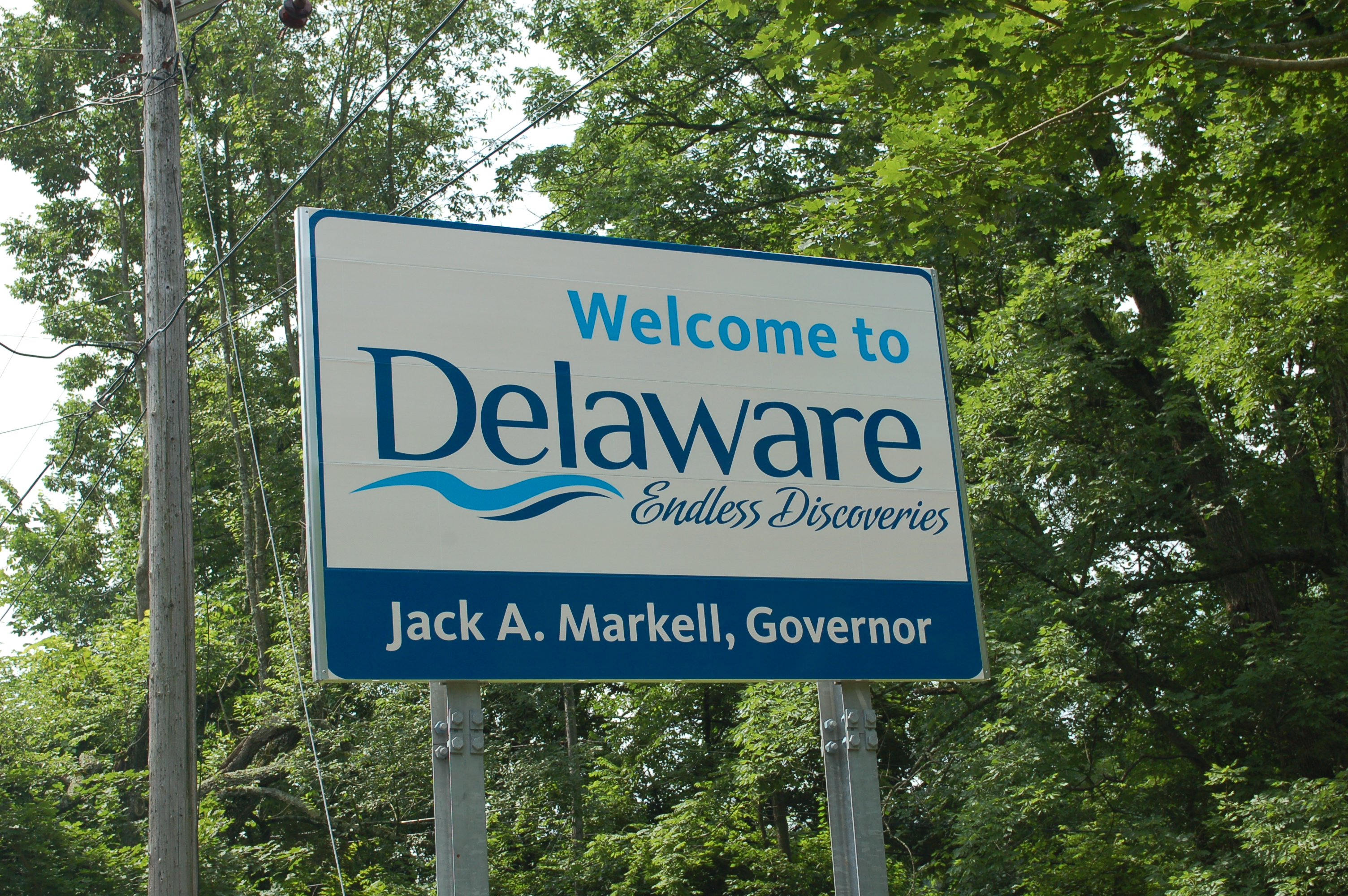 Just in case you were wondering, even though Delaware is one of the original 13 colonies, it is not considered part of New England. Really??? Yep it's true! But that shouldn't discourage you from exploring in the fall when the leaves begin to change or during the early summer months when it is warm and pleasant because Delaware can be spectacularly beautiful in the most quiet and unassuming way. It won me over in a big time! And I think if you take a chance and visit, you will be equally wowed.
The Brandywine River is so beautiful and tranquil-the picture I took to the left doesn't even do it justice. We got a taste of it when we explored Hagley, the gunpowder mill sitting on the river's edge. I was instantly hit by the juxtaposition of the quiet and peacefulness of the river running through this dangerous and explosion prone factory. And yet the factory seemed to operate at a slow pace like the river's flow using belts powered by the water's current instead of electricity. It is all so picturesque and beautiful and incredibly interesting too.
Further up on the river is the DuPont family home, the Winterthur estate nestled within the greenery and home to some of the nation's most magnificent gardens. Inside you can explore the greatest collection of American decorative arts in the world-even George and Martha Washington's personal china set. It's amazing what enough money can buy-and how people choose to spend it! You can get an insight into one of our country's richest families.
Looking for some colonial history? Check out Historic Dover, the first state house and the buildings surrounding it for a journey back in time when our nation was being born.
Delaware is also known for some amazing beaches.  I so regret we didn't get a chance to explore them but many folks vacation here because they are so beautiful. Rehoboth beach is a popular destination and a great place to enjoy the ocean waves, bask in the summer sun and do some awesome people watching on the beautiful and endlessly charming boardwalk. Don't let Delaware fool you, it's a quiet secret just waiting to be discovered-well maybe not so secret...the beach looks pretty crowded.