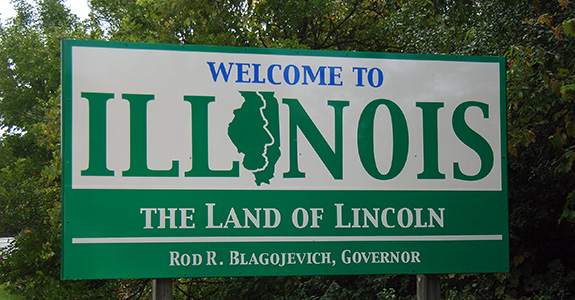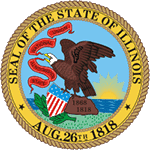 Think of the state of Illinois and you instantly think of the big city of Chicago, the famous Windy City.  Sitting at the shore of Lake Michigan, Chicago teems with life, culture, history and art all of which we had the opportunity to experience as we explored the city. From gleaming skyscrapers to historic immigrant areas like Greek Town and Little Italy Chicago is a diverse city that comes together by a shared history and culture.  We learned about the Chicago fire and how it changed the face of the city and spurred a wave of new ideas in the form of architectural and engineering marvels.  We tried iconic Chicago foods like the famous deep dish pizza and chicago style hot dogs and fell in love with Chicago's commitment to bringing the arts out into the open spaces for everyone to enjoy. From Wrigley field to the Navy Pier, Chicago is alive and a modern city very much of today and yet everywhere we turned we felt it's deep historic roots.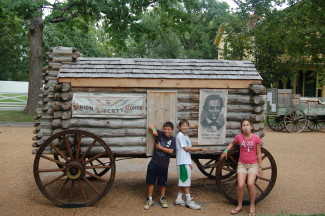 The funny thing is the minute you drive out of Chicago past the suburbs, you find yourself in a very rural landscape with corn and soybeans as far as the eye can see. I was truly shocked and how quickly the view changed in the car window once we left the Windy City and headed to Springfield.  The big city very quickly became a distant memory.  Springfield is a decidedly low key city especially compared to Chicago but I could definitely see why Abe Lincoln made it his home. There is a graceful and lovely quality that hangs in the air.   Springfield is most definitely the land of Lincoln, hosting his home, his office, his presidential library and his tomb. We loved touring all of them and learning so much about one of the most important figures in American history.  Every place we visited reflected his humble and modest nature which stood in great contrast to his inner strength, never wavering when the most difficult decisions needed to be made.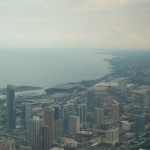 Continuing on to St. Louis the road twisted and turned revealing some of the prettiest farmland we'd seen in all our travels.  As we closed our loop and we headed back to Illinois from Wisconsin, it wasn't long after crossing the border that we felt the humdrum of the big city, buildings getting gradually taller and more dense until we were in the heart of Chicago once again.  Illinois is a state rich in contrasts, and while most folks instantly think of Chicago, there is a lot more discover outside the city limits.