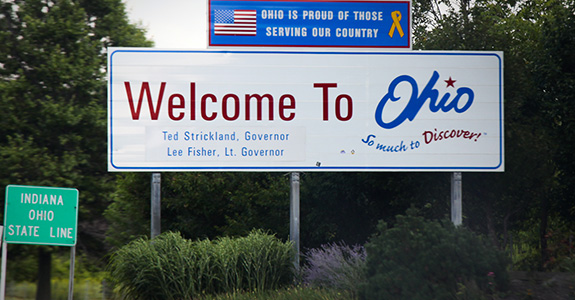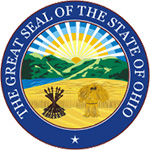 Ohio is not somewhere I would consider as an exciting vacation destination but I have to say, exploring here was really interesting on so many levels and I would really encourage everyone to consider a road trip through the Buckeye state.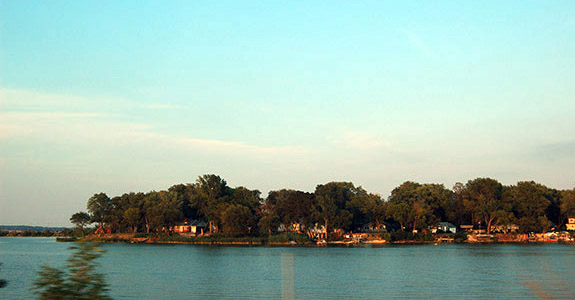 Ohio is a wonderful mix of rural farmland and collection of big cities like Cincinnati, Cleveland, Dayton, Akron and Toledo. We started and stopped in Cincinnati which sits on the banks of the Ohio river and was at one time the largest inland city in the nation. Prior to the civil war, Cincinnati was a major crossing point for slaves on the Underground railroad.  We also learned later on that Cincinnati was the largest pork producing city supplying the rest of the country and taking on the nickname "Porkopolis".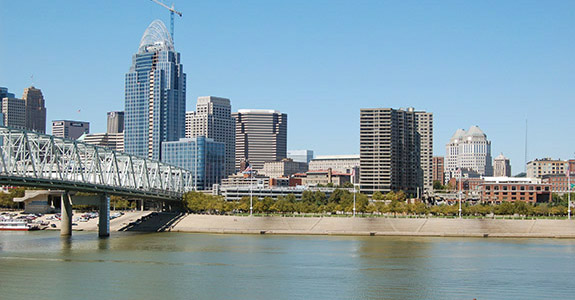 Ohio in it's understated way holds so many treasures.  We discovered that Dayton was the home of Orville and Wilbur Wright and the place where their curiosity was piqued about man's ability to fly. Cleveland is the home of the Rock and Roll Hall of Fame and the best grilled cheese we've ever had. Sitting on the banks of the Lake Erie, Ohio was in many ways still is a major transportation hub for shipping which helped the area grow and develop and it is now home to the largest roller coaster in the nation at Cedar Point Park and the fabulous Glass Pavillion at the Toledo Art Museum.
We were surprisingly moved by history, the arts, and the loveliness and down to earth demeanor of the friendly people we met everywhere we went. I liken Ohio to a rare unpolished gem. You could pass by it a million times and it just looks like another average rock, until you give it some attention and seek to discover it and then you are wowed. Yes, Ohio is a state that was developed by commerce, and that shaped the state to what it has become today, but that does not make it uninteresting or plain, on the contrary, this is the grass roots of America. This is the history of growth, of industrialization and a wonderful place to learn about how America came to be a giant economic superpower. Come to discover Ohio, and you will surely discover a huge part of what makes America great.