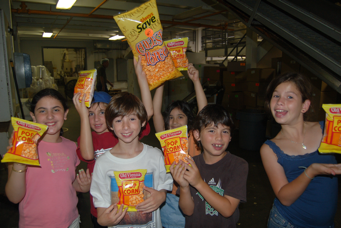 Every time we take a factory tour we feel it- enormous pride watching hard working Americans doing their best to make a quality product who are proud of what they were doing and eager to share it. This is the spirit that makes America great! Inspiration,  innovation, and dedication. My kids and I LOVE factory tours, they are what we most look forward to on any road trip.
 It all started with a show I happened to catch on TV called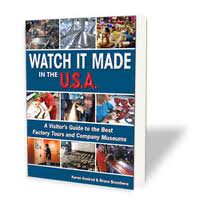 "Watch It Made In The USA." I bought the book from the show that listed all the factory tours across the US, and it turned out to be an amazing resource.  Sadly, the show is no longer on the air and the book is no longer in print, but you can visit www.factorytoursusa.com, another great resource that can give you all the same information. Factory tours are not only incredibly interesting, fun, and educational-they are also budget-friendly, too!  When I plan my trips, it's one of the first things I research so that I can plan my route accordingly.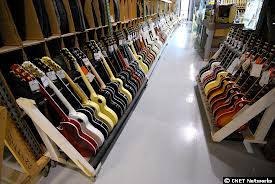 Some of the more interesting tours we've taken include: watching cheese being made (and tasting it in its various forms) at the Tillamook Creamery in Tillamook , Oregon; watching guitars being made at the Gibson Guitar factory in Memphis Tennessee; and even seeing paper money being printed at the Federal Bureau of Engraving in Fort Worth Texas (staring at $50 million in hundred dollar bills is pretty incredible).  The kids even got to process mail on a tour of the Central Chicago Post Office. Sadly, many tours won't let you take photos since they don't want the competition to know what they're doing, but you will leave with a true appreciation of what goes into making everything you see—and sometimes a unique and special souvenir, like the mini wooden baseball bat they give every visitor to the Louisville Slugger factory tour in Louisville, Kentucky.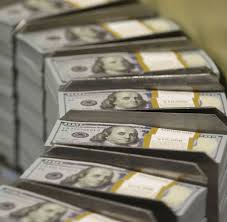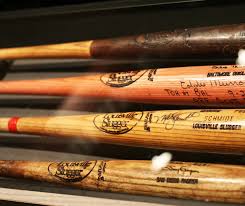 In Detroit, at the Ford Rouge Plant we were fortunate to watch how F-150 pickup trucks were being assembled on the production line. Incredibly, the floor moves (along with the cars on it), not the people.  You wouldn't believe how they put these trucks together—many of the parts just seem to snap together. The kids and I were completely fascinated watching a true assembly line in action.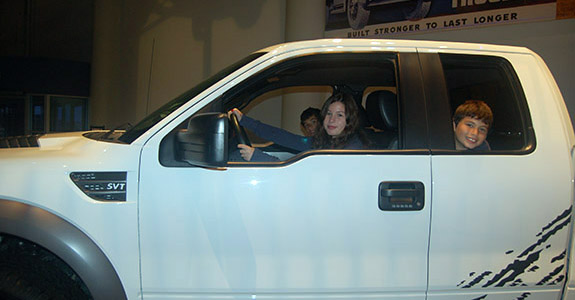 Another memorable stop was The Weaver Potato Chip Factory, which is now known as the Affinity Production Company.   After calling to make sure it was ok if we came by, we were greeted by the plant manager who offered us warm potato chips right out of the fryer. Yum! Not only did we see how potatoes come flopping down the conveyor belt before getting sliced up and fried in hot oil, we also learned how cheesy popcorn and tortilla chips are made.  And best of all, we left with lots of free snacks for the road courtesy of the hard working folks who were eager to share what they take so much pride in making.
And lastly, let's not forget the Jelly Belly factory tour—a kid favorite.  The tour ends in the sampling room—too much fun! How about a Jalapeno jelly bean?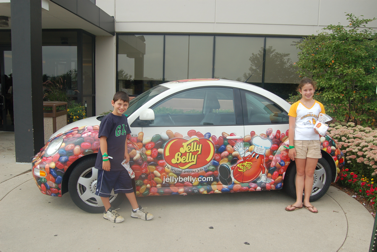 You can mix and match to your heart's delight.
Most tours are free, and if there is a fee, it's usually no more than a couple bucks. After all, the company wants you to know about their product and are excited to show how it's made.  As with most tourist stops, this is another good time to flash the AAA card if you have one, as some factories offer discounts to cardholders.
Don't forget to call ahead before your visit. Some factories may have odd visiting hours, and nothing is worse than scheduling time to drive and visit a factory, only to discover it's not open. So plan ahead! Go online to see which of your favorite products you can see (and maybe taste!) from start to finish!