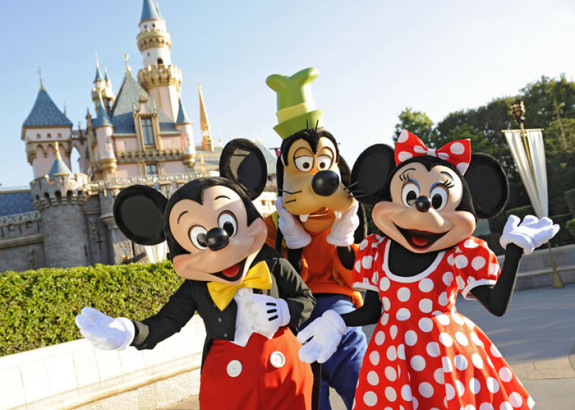 I don't know if you've been following the news, but Disneyland just raised it's price of admission to $99 for anyone 10 and over and $93 for kids under 10.  Wow, if you are an average family of 4 you need to spend roughly $400 just to get through the turnstiles (as of today, March 5th 2015 a trip to Disney World in Orlando, FL will now cost $105 per person).  Once inside you are under attack from vendors at every turn hawking ridiculously priced drinks and snacks (how about $6 for a small bottle of water that costs you 99 cents at the market).  If you get hungry for lunch or dinner, expect to shell out the big bucks for a fast food quality meal.  Oh and let's not forget the gift shops at literally every exit off every ride..it's just overwhelming not to mention annoying. Honestly, going to Disneyland for me feels like a giant vacuum hose has been dropped into my purse trying to suck out every penny I've got. I am guessing a day at Disneyland for an average family after all is said and done can easily top out at $600-700 with parking, food, snacks and souvenirs. Ouch!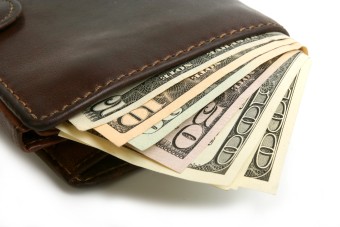 When it comes to our travel budgets, most of us have limited money to spend in addition to limited time. When it comes to planning trips for my family I really like to think about the return on my investment.  Sure everyone is going to have a great time wherever we go but am I getting the most bang for my buck in terms of how much we'll get to see and do? Sorry Disneyland, you're just not worth it!
If your family is planning a big trip to Disneyland, I hope you reconsider and  opt for a family road trip instead. Yes, Mickey and Minnie and the gang are adorable, but what do they offer in terms of a 3D learning experience? They've got nothing on The Grand Canyon, The Alamo or The Freedom Trail just to name a few.  If you are looking for rides and thrills you can ride the historic Cyclone at Coney Island (which we'll be doing this summer) or wakeboard in Cincinnati or race a dune buggy on the Oregon dunes for starters-they'll definitely get your pulse pounding. And if you want fun and tasty snacks, they may not have a Mickey Mouse on them, but you can taste amazing and uniquely interesting foods all across the country all while learning their origins and how they're made.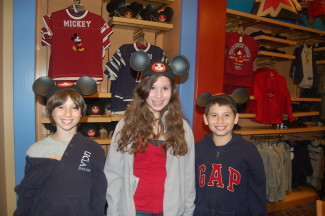 A few years back, on trip #9 to Florida I relented and took my kids to Disney World-a visit that left me very sad-heartbroken actually. All around me I saw so many families spending tons of money to have a great time. Parents shelling out cash and swiping their credit cards on drinks and snacks and souvenirs to make their kids happy-like a super sugar high that leaves you crashing hours later.  All I could think about is how much more these families could be doing out on the road spending time together exploring America instead of going broke to support Disneyland's bottom line.
Given the choice, I'd take a family road trip any day over a day at Disneyland. Why give your kids Mickey Mouse when you can give them a real adventure that will leave them smarter, more cultured and uniquely appreciative of all we have to be grateful for as Americans. Sure you'll make priceless memories wherever you go, but there is just no comparison in terms of value, and the opportunity to learn and explore out on the road. -Safe Travels, Alisa